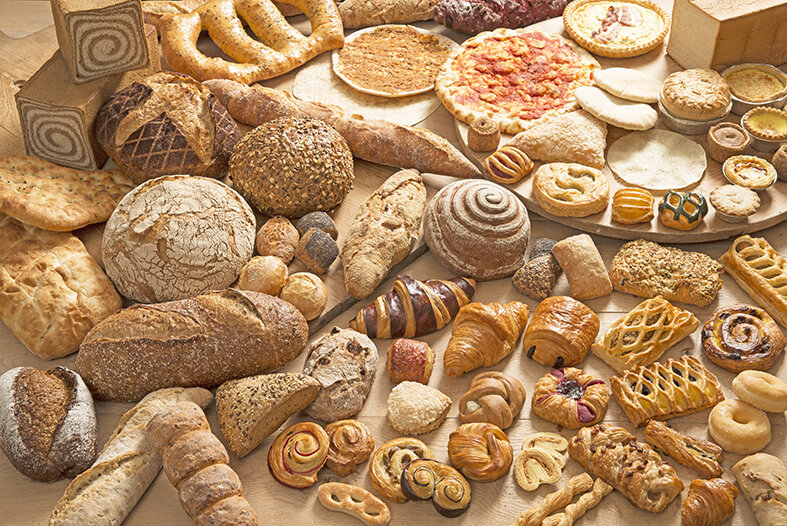 Bakery Advisor Middle East
Rademaker develops and produces machines for the food industry, in particular for industrial bakeries. With a leading international position, Rademaker has their customers among the largest food producers worldwide. Rademaker offers the entire spectrum; from sales, engineering, production and assembly at our production sites in The Netherlands and Slovakia, to final assembly and commissioning at our customers. Technology plays a crucial role in the technical solutions that are supplied to Rademaker's customers. Rademaker has an informal atmosphere and a real hands-on mentality, together we stand for quality!
Curious about Rademaker? Click here for a short impression
Your function
For the Middle East region, Rademaker is looking for a Bakery Advisor with sales experience! In this position, you are the key person to represent Rademaker in the Middle East and North Africa and to increase our market share. You actively provide support to our key-customers, investigate the market, and work closely together with our agents in the region.
As a Bakery Advisor Middle East, you will work closely with our Sales Director Asia, Africa and Middle East and local Rademaker agents in the area. With your knowledge about bakery technology & industrial bakery processes, you support our agents in their sales process. You will regularly visit existing and potential customers and you are able to advise our customers about their production processes, potential products, and product quality. Based upon your knowledge and experience, you are able to recognize the needs and developments of the industrial bakeries in the region.
This position will require intensive travelling to all relevant countries in the Middle East and North Africa. In close consultation with the Sales Director, you will organize your work and necessary trips by yourself. Apart from visiting customers, your role will include desk research to investigate the market, potential customers, products and developments in the region. Also you will be engaged by preparing sales presentations and be intensively in contact with the customers remotely.
In the role of Bakery Advisor you will report to Onno Kuiper, Sales Director Asia, Africa and Middle East. Onno Kuiper works from our head office in Culemborg (The Netherlands) and will regularly travel to your work area. As Bakery Adviser, you will also travel regularly to our head office in Culemborg for training but also to guide and supervise customer visits to the Rademaker's Technology Centre located at our head office. In this Rademaker Technology Centre, the specific requirements of the customers can be demonstrated on the industrial lines together with a team of Rademaker's bakery technologists.
Your profile
You have relevant and extensive bakery knowledge and especially knowledge and experience of industrial bakery processes. Gained by experience or education, you are familiar with all relevant aspects of dough technology complemented with years of sales experience. You have gained work experience in a similar role, and you have experience working internationally. In addition to knowledge about dough & bakery technology, you have commercial skills and your personality is characterized by independence, persuasion and initiative. You are fluent in English and Arabic and it is an advantage if you master the French language, since you will also be working in North Africa. Finally, you are willing to travel frequently for work.
Apply?
Interested in the vacancy Bakery Advisor Middle East? Please send your motivation and CV to our Sales Director Asia, Africa & Middle East – Mr Onno Kuiper (okuiper@rademaker.nl). For questions you can also contact Onno Kuiper via telephone number +31 345-543428 or via the e-mail address okuiper@rademaker.nl. He can tell you more about the content of the position and working at Rademaker.