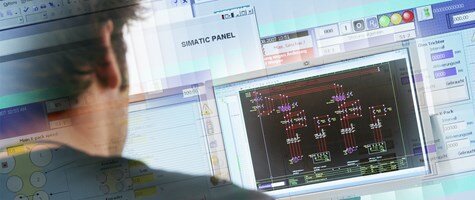 WORKING AT RADEMAKER
Working with Rademaker means working with a professional and innovative organisation. An international team of over 500 driven and motivated professionals is working on our product with a great deal of passion. Thanks to them, Rademaker is able to provide the service and quality our customers are expecting from us. And quite rightly so!
Rademaker develops and manufactures machines for bakeries in the food industry. It is a sector in which technology takes up a central position. Rademaker's customer base includes leading international food producers. We control the entire supply chain: from sales, engineering, production and assembly at our production sites in Culemborg, the Netherlands, and Slovakia, to the final assembly and commissioning on location.
Rademaker has a challenging, open and informal culture in which each employee has his or her own responsibilities and challenges. Continual personal development is stimulated, for example by means of training courses. In addition, Rademaker offers an extensive package of attractive remuneration and fringe benefits, including dividends.
Does one of the job opportunities appeal to you? Or are you interested in another position at Rademaker? Then please send your CV and motivation to hr@rademaker.nl or complete the on-line application form.