甜点成型生产线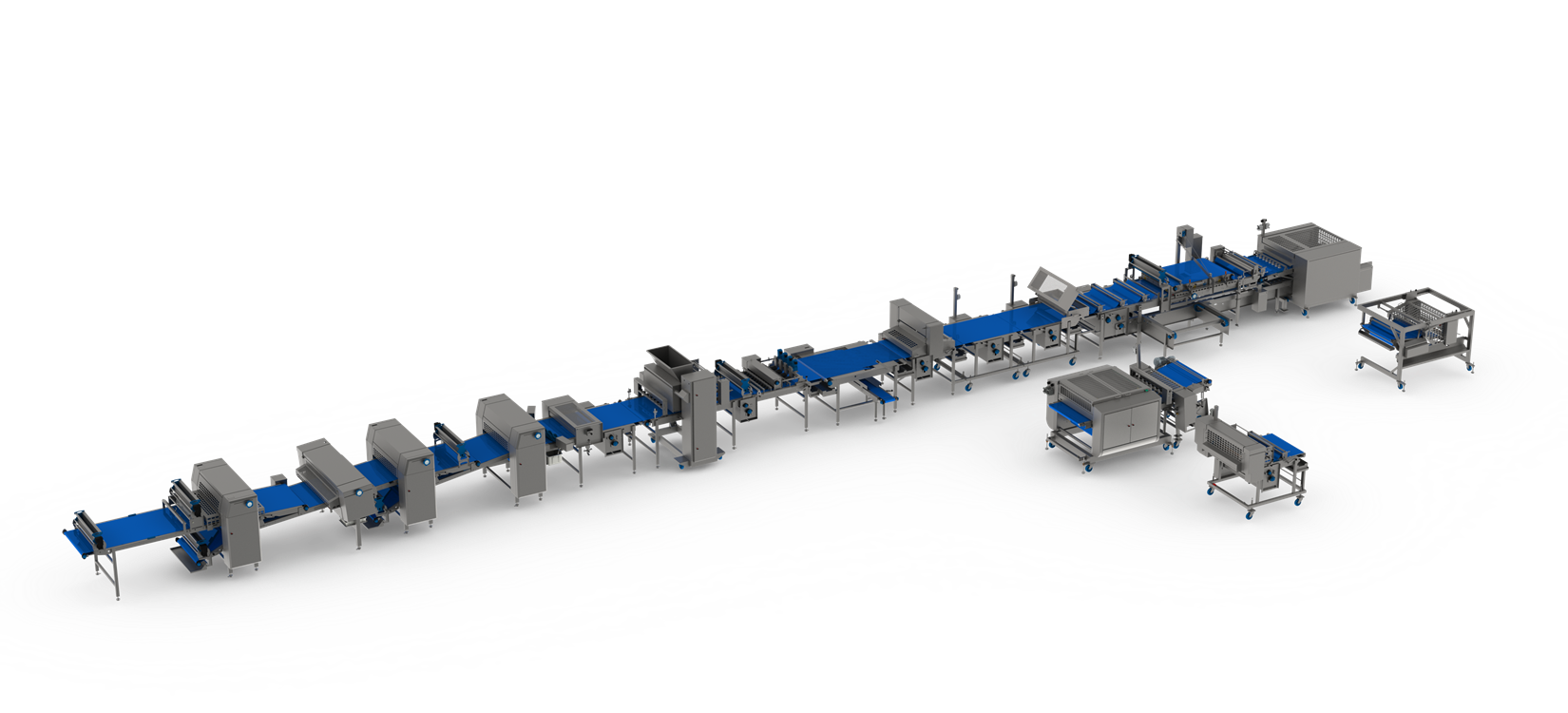 Decorating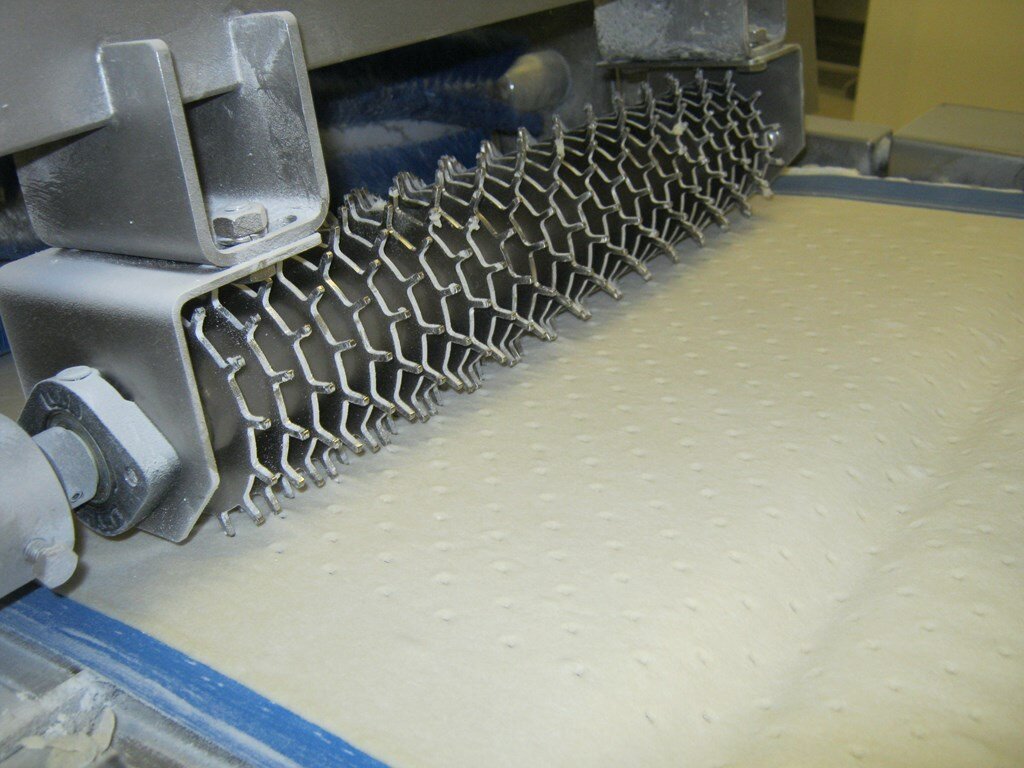 We can offer a wide range of decoration cutting rollers to give the dough the required decoration.
Depositor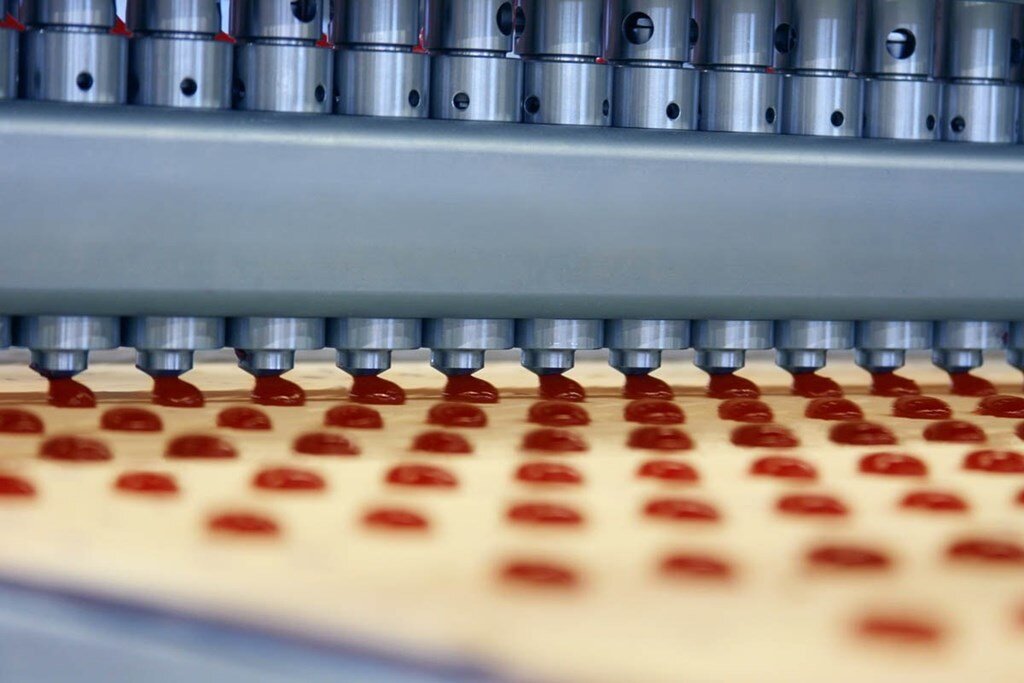 Rademaker depositing solutions are able to process a large variety of filling materials. All depositors are designed according to the high end Rademaker standards guaranteeing outstanding reliability, durability, hygiene, easy cleaning and maintenance are achieved. On top of all this, Rademaker depositors achieve best-in-class accuracy and excellent product weights resulting in a extremely cost efficient production.
Strewing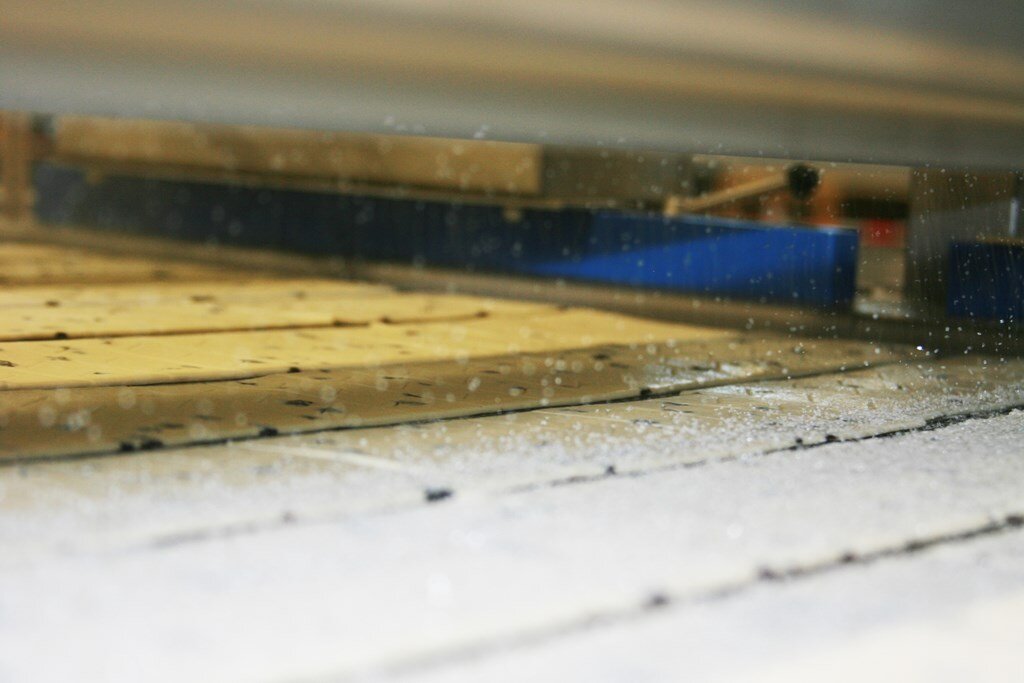 Rademaker strewers are suitable to strew a wide variety of materials like sugar, poppy seed, sesame seed, raisins, choco drops, flat wheat and almond flakes.
Folding/rolling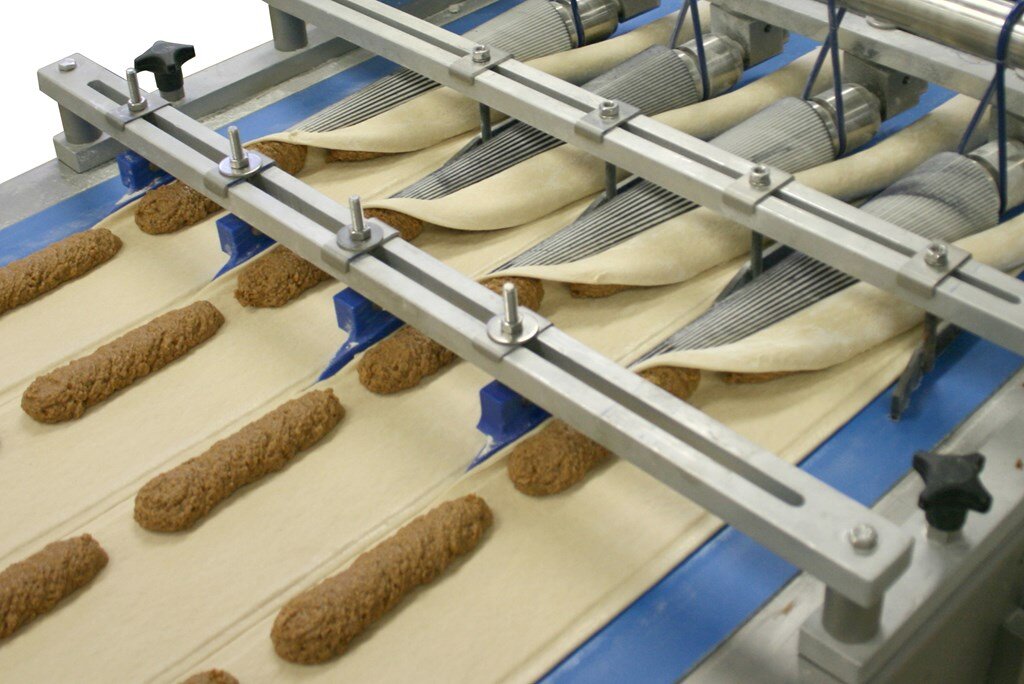 We have several solutions to effectively fold the filling into the dough and to shape the dough into the required product.
Cutters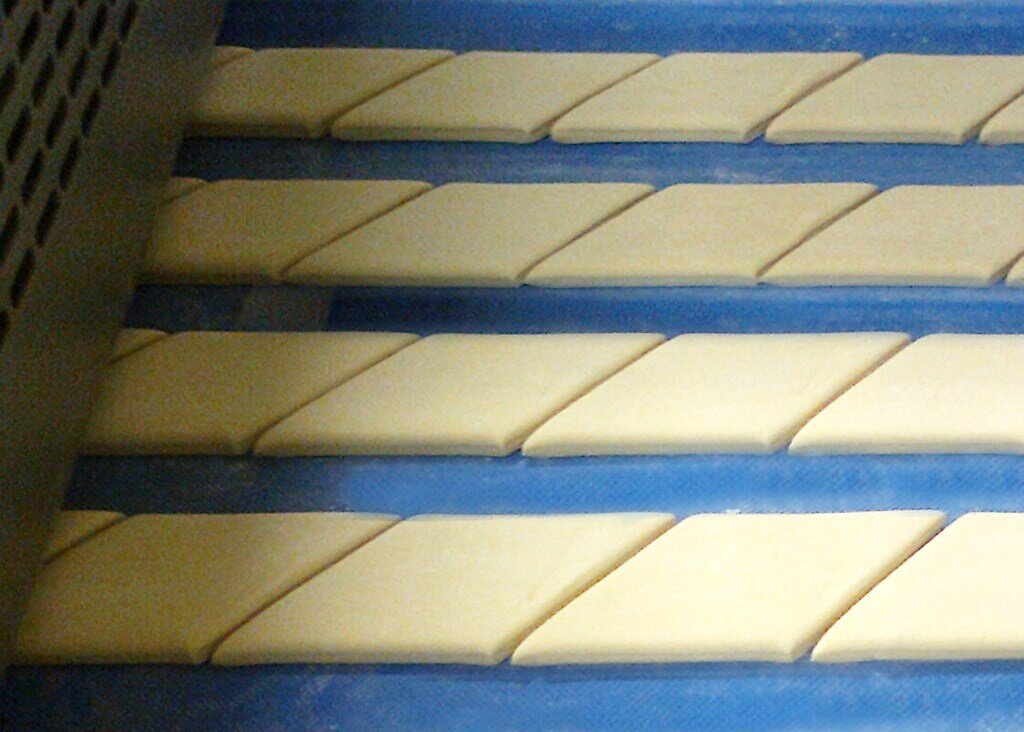 With our versatile cutters a wide variety of product shapes can be produced.
Moulding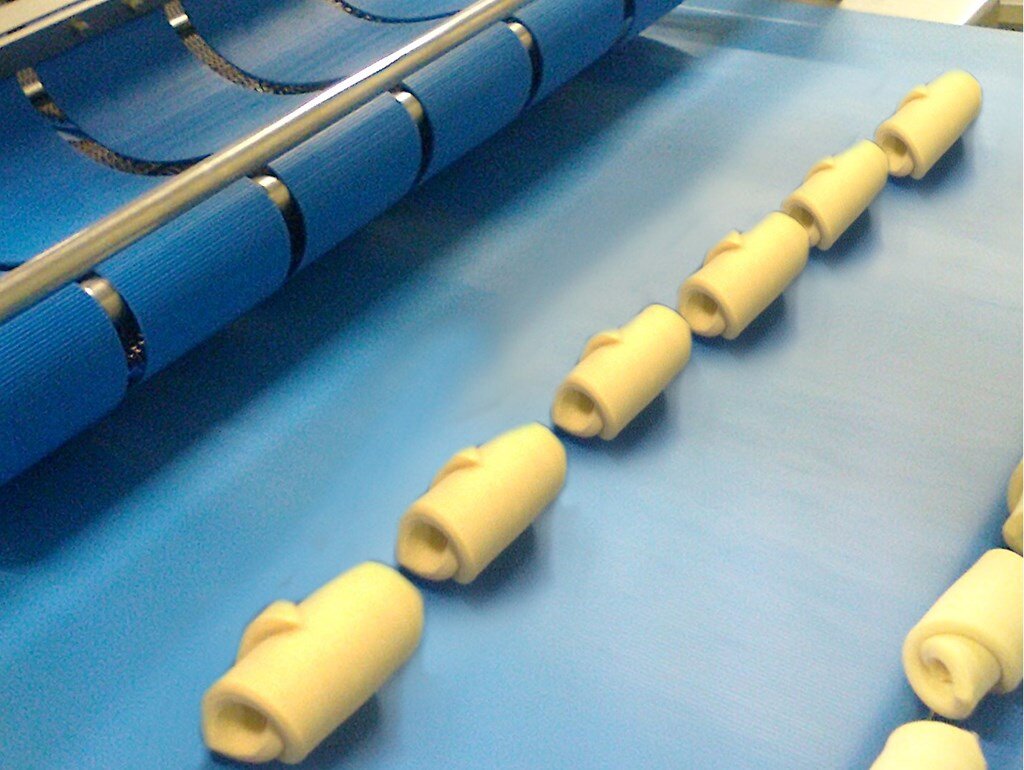 The Moulding table will roll the dough pieces into the required dough products. 
高性能和高效率,帮助实现卓越的投资回报率
灵活的设计,可处理何种产品种类
快速轻松清洁
严格控制的处理过程
卫生设计
能力
我们的甜点成型生产线旨在为中等规模到工业化的烘焙公司生产一系列产品。产能取决于产品尺寸和重量,但可确保不间断高速大批量生产超高品质的产品。想要了解更多关于甜点成型生产线?点击此处
工作宽度
›    600 mm
›    800 mm
› 1,000 mm
› 1,200 mm
› 1,400 mm
› 1,600 mm
制品
卷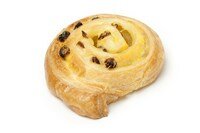 螺旋卷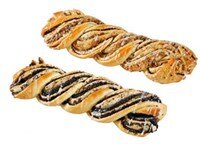 曲奇小吃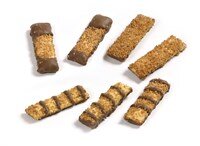 咖啡面包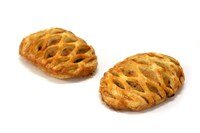 芝士饼干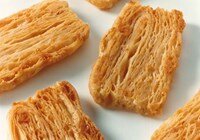 苹果馅饼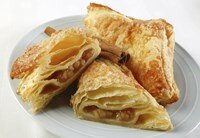 法国蝴蝶酥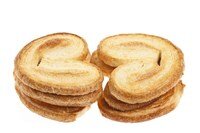 巧克力面包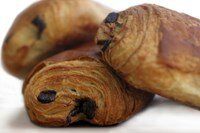 淡棕色山核桃派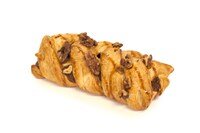 小吃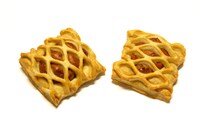 螺旋棒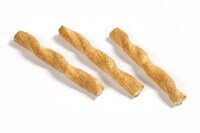 丹麦甜点