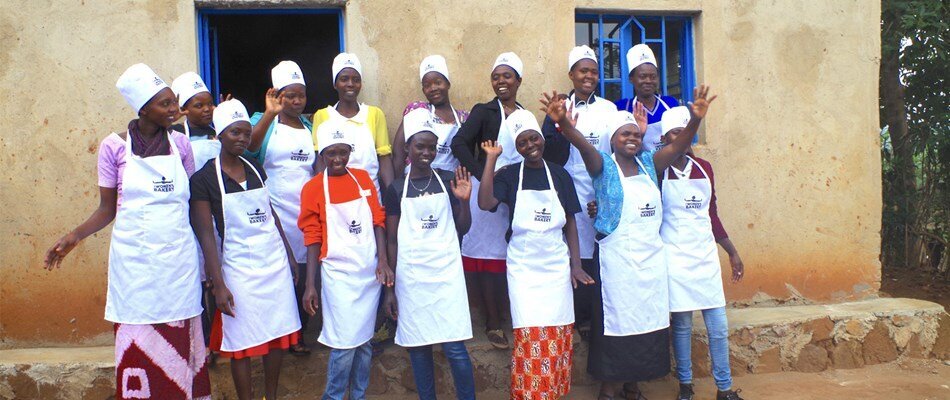 Revolutionizing Bakeries, Transforming Lives
Welcome to Rademaker, the cutting-edge bakery technology firm based in Culemborg, the Netherlands. We not only excel in pushing the boundaries of baking innovation but also prioritize our commitment to creating a positive global impact.
Rwanda Partnership: Empowering Women, Providing Quality Products
Since 2017, Rademaker has proudly partnered with a women's bakery team in Rwanda. This collaboration aims to enhance process and product quality, with the ultimate goal of providing affordable, high-quality bakery products that benefit local communities. In 2018, two Rademaker representatives embarked on a transformative visit to The Women's Bakery in Rwanda. Their objective was to understand the partnership's goals and coordinate Rademaker's valuable in-kind contribution. Discover more about our inspiring Rwanda partnership and its impact by exploring the linked articles on our website.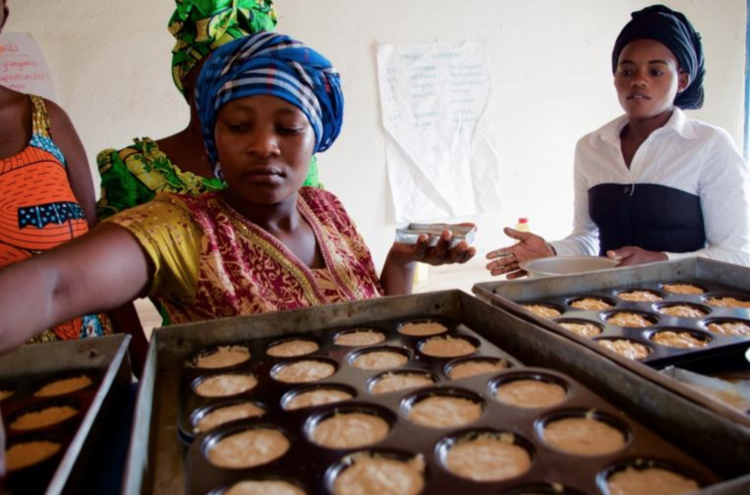 Netherlands Boulangerie Team: Nurturing Artisan Bread Excellence
Rademaker is honored to be a partner of the Netherlands Boulangerie Team since 2021. As the Dutch association for artisanal bread bakeries, the Boulangerie Team represents the highest standards of artisanal baking and bread quality. They take a leading role in the industry, promoting taste, smell, and shape as essential elements of their product concepts. With a focus on improving the image of craft and artisan bread products, the Boulangerie Team is recognized as the knowledge and innovation center of the Netherlands. Visit our website to explore the fascinating accomplishments and initiatives of the Boulangerie Team, and how Rademaker supports their journey through our Technology Centre and sponsorship of national and international bakery competitions.
Join us on our mission to revolutionize the bakery industry, uplift communities, and inspire innovation. For more in-depth information about our partnerships with The Women's Bakery in Rwanda and the Netherlands Boulangerie Team, please click on the linked articles provided on our website. Together, we can make a meaningful difference in the world of baking.