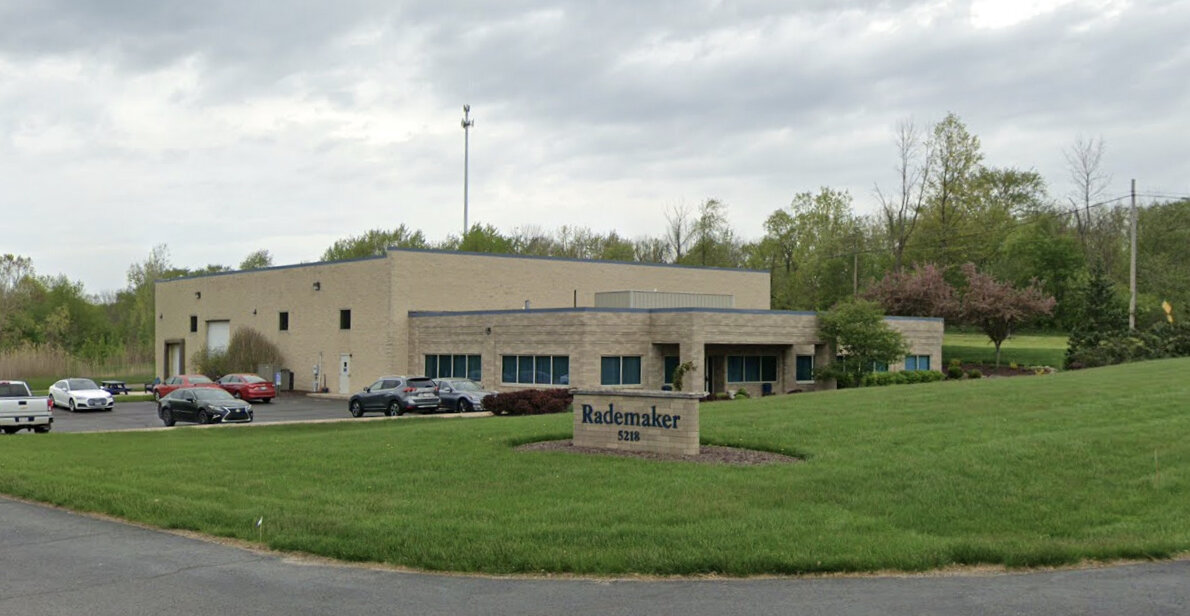 OUR MISSION IS TO MAKE YOUR BAKERY THE BEST BAKERY
Investing in a bakery production is not something you do overnight, that we know. A line can only be entitled top-notch once it's adapted to your desires and serves your production and revenue goals.
Having been in the bakery industry for over 40 years, Rademaker has become a well-known and respected brand all over the world as a supplier of food processing equipment and (customized) industrial bakery systems. Our production lines and turn-key solutions are widely recognized by their efficient machine performance. Combined with easy changeovers and maintenance you're assured of the lowest possible cost-of-ownership.

"In Rademaker we have found an innovative partner on both the technical and technological area. Guided by its needful advice we have been able to substantially boost our profits."
"Thanks to Rademaker's know-how on dough sheeting, we have significantly improved weight accuracy, dough structure and homogeneity, resulting in improved quality and efficiency overall."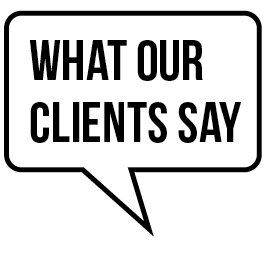 PIZZA LINE
•  Working widths: 600 - 1,400 mm
•  Up to 9,000 kg per hour
DONUT LINE
•  Working width: 600 mm
•  Up to 750 kg per hour
LAMINATOR
•  Working widths: 600 - 1,200 mm
•  Up to 10,000 kg per hour
PASTRY LINE
•  Working widths: 600 - 1,600 mm
•  Wide product variety
PIE LINE
•  Working width: 600 - 1,200 mm
•  Hygienic design
CROISSANT LINE
•  Working widths: 600 - 1,400 mm
•  Up to 168.000 pcs/hour




LOCAL SERVICE PERSONNEL
Your continuity is our goal. At Rademaker we support your production process any way we can, strengthened by local service personnel and virtual and/or on-site training and service possibilities.
KNOWLEDGE OF THE US MARKET
Rademaker is a company with an international outlook. To serve the wishes and requirements of local customers the best way possible, Rademaker USA is based in Hudson, Ohio.
SYSTEM INTEGRATION DIVISION
Rademaker is your one-stop-shop for system-integrated solutions. If necessary, we cover the complete dough processing activity, from dough handling to finished product and packing.

TECHNOLOGY ADAPTED TO YOUR NEEDS
We installed over 175 production lines at numerous customers in North America. Rademaker delivers different types of bakery equipment and production solutions for your specific needs. Our equipment is based on innovative dough sheeting technology. This allows you to shape the dough into numerous kinds of high-quality dough products with the highest output possible.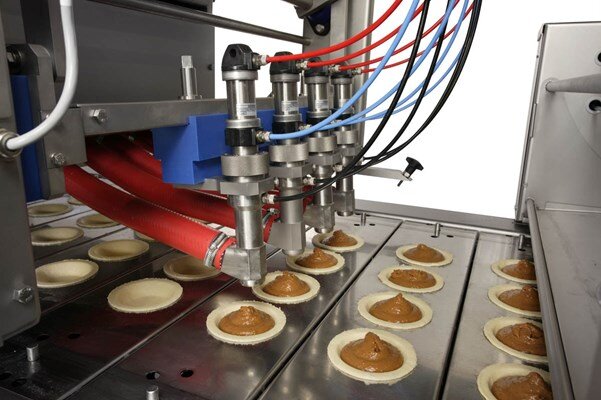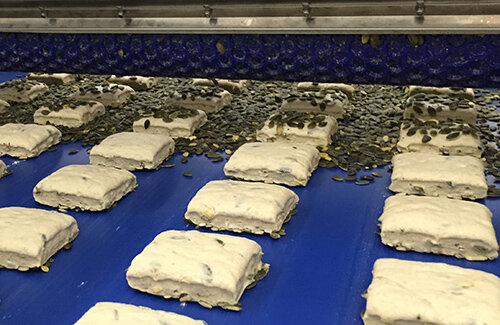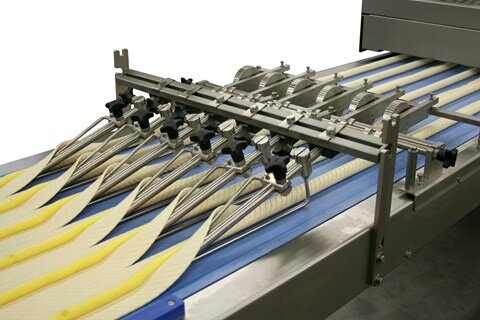 FILLING
Our highly accurate depositors fill your products with a large variety of different sweet and savory fillings.
TOPPING
Our strewers finish your products with all kind of toppings like sugar, seeds, raisins, chocolate drops, egg yolk and much more.
SHAPING
Produce the product variety of your choice with different shaping methods like cutting, molding/rolling, folding and bending.

WE LOOK AT THE WHOLE PROCESS
We provide the optimal combination for the different systems that lead to a customer satisfying overall system. Our approach is bringing together the best for every single section of a production facility. Reliable suppliers are chosen, with a proven track record in the bakery industry, who have a regional presence where needed and can offer the required service when needed. The aim of the collaboration is solid and long-standing partnerships to exploit the joint expertise to the fullest.
With these system-integrated solutions, Rademaker covers the complete dough processing activity, from dough handling to finished product.

INDUSTRIAL BAKERY PRODUCTION: THE RADEMAKER WAY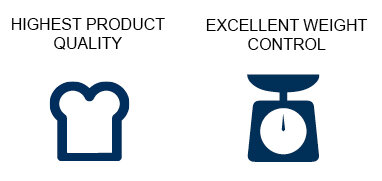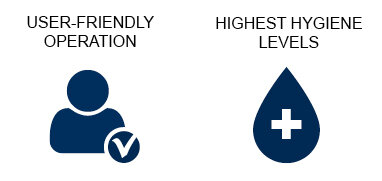 GET IN TOUCH
As you can see, Rademaker supports your production process in any possible way. We develop, deliver and install your production line, are present throughout the start-up and testing phase, and ensure non-stop production and an increased lifecycle through a cost effective (preventive) maintenance program.
All you need to do is focus on your core process.
What kind of product can we make for you?