LINEA DI PRODUZIONE DI PASTA SFOGLIA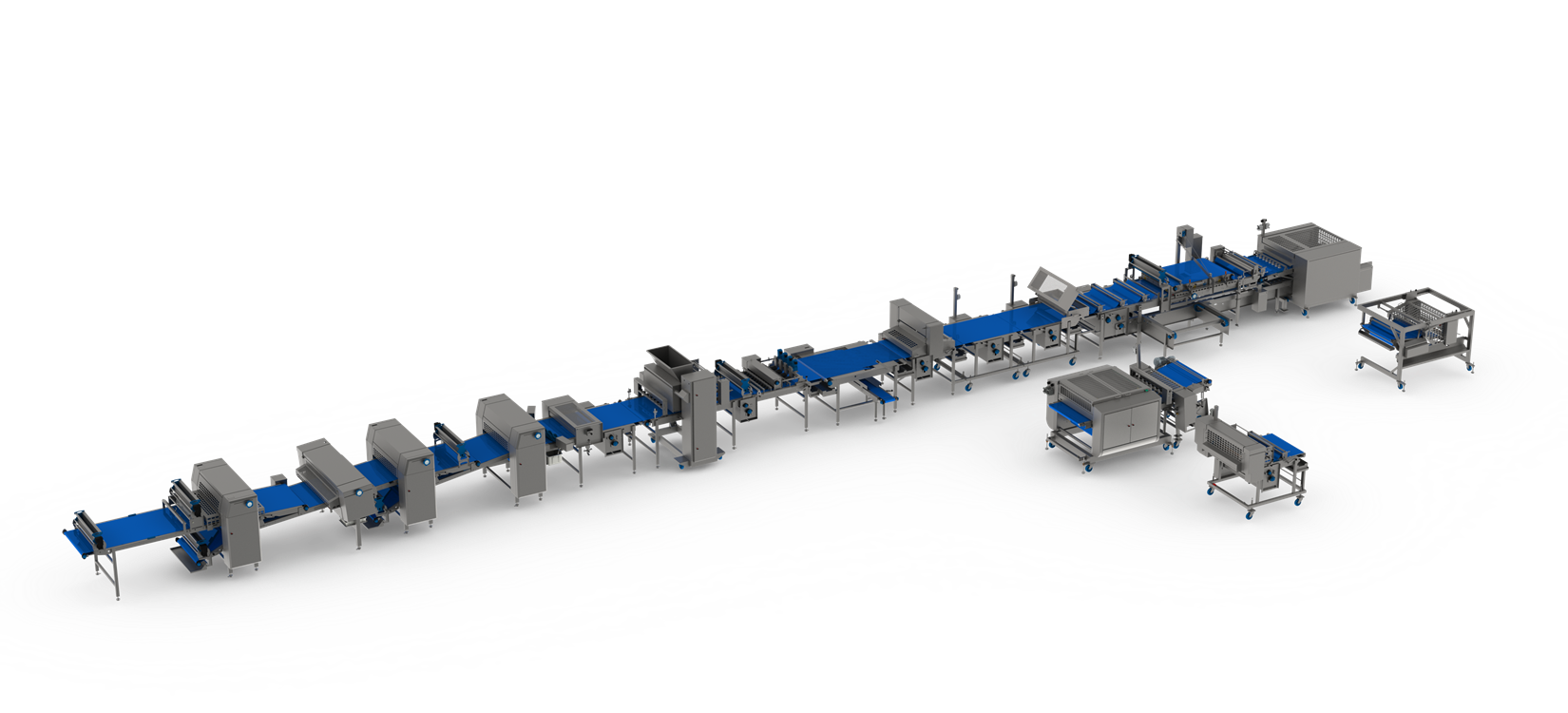 Decorating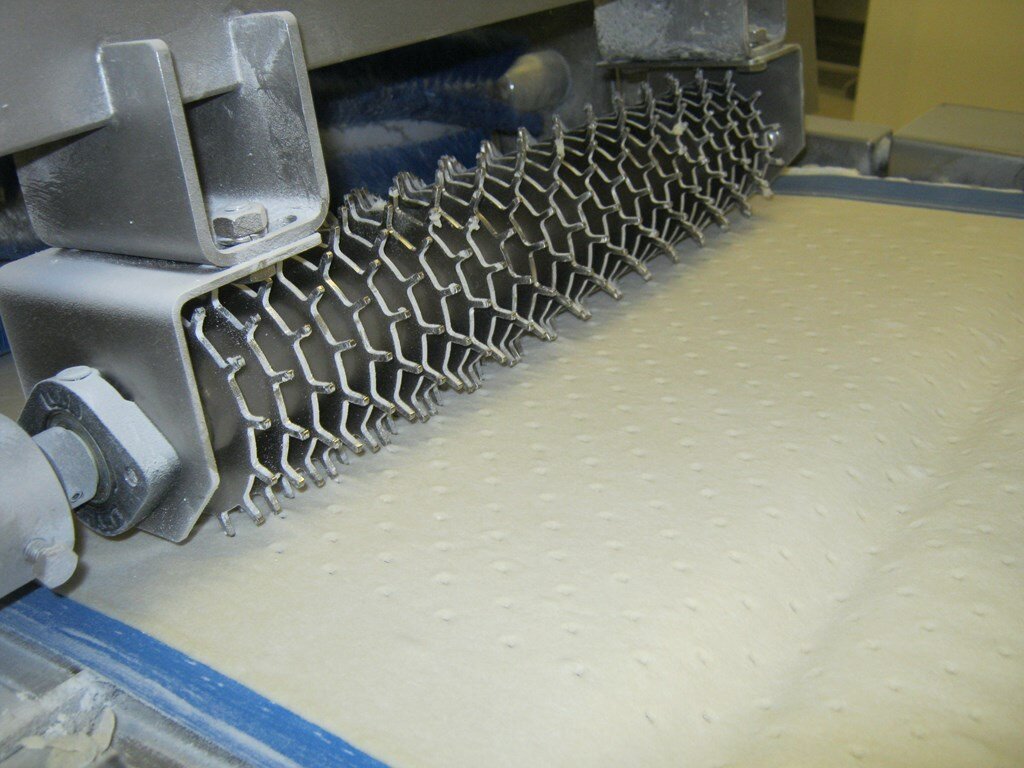 We can offer a wide range of decoration cutting rollers to give the dough the required decoration.
Depositor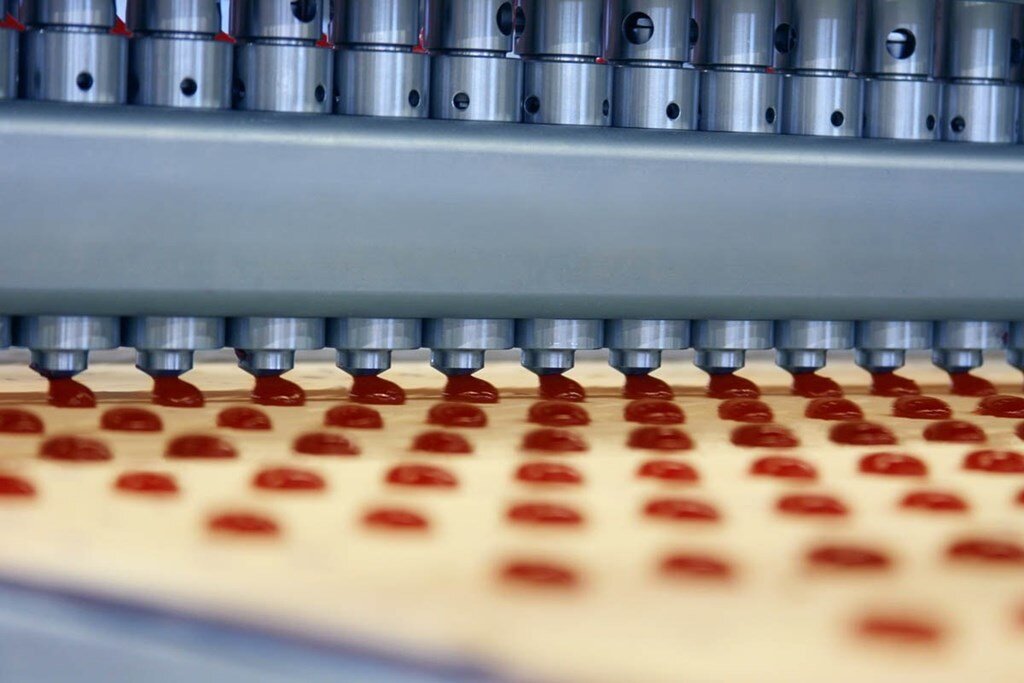 Rademaker depositing solutions are able to process a large variety of filling materials. All depositors are designed according to the high end Rademaker standards guaranteeing outstanding reliability, durability, hygiene, easy cleaning and maintenance are achieved. On top of all this, Rademaker depositors achieve best-in-class accuracy and excellent product weights resulting in a extremely cost efficient production.
Strewing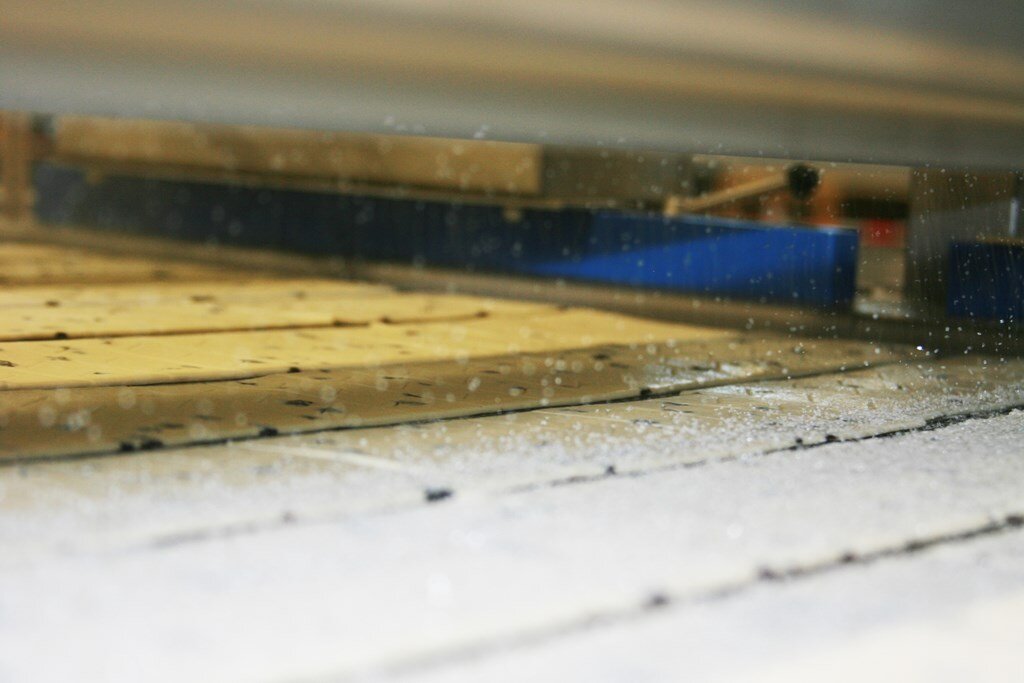 Rademaker strewers are suitable to strew a wide variety of materials like sugar, poppy seed, sesame seed, raisins, choco drops, flat wheat and almond flakes.
Folding/rolling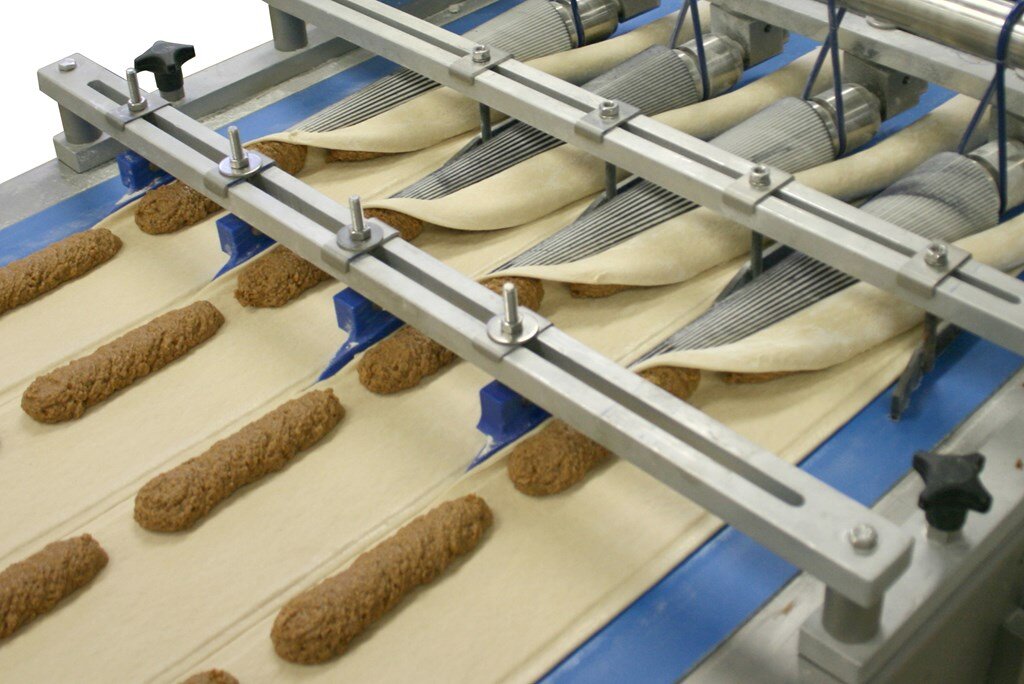 We have several solutions to effectively fold the filling into the dough and to shape the dough into the required product.
Cutters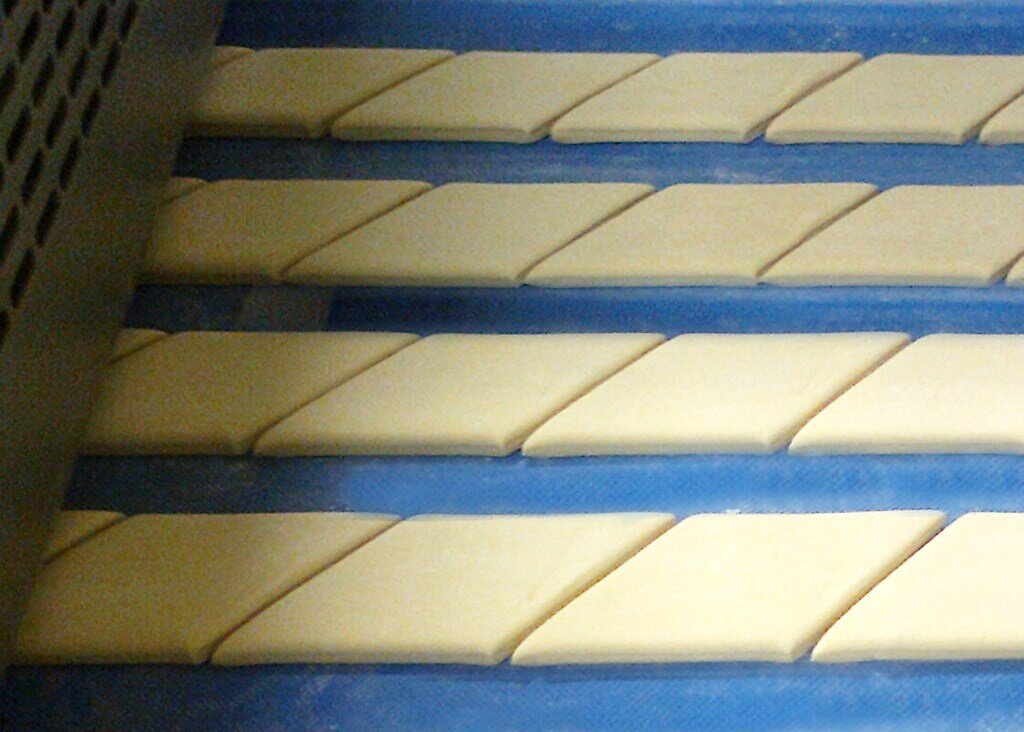 With our versatile cutters a wide variety of product shapes can be produced.
Moulding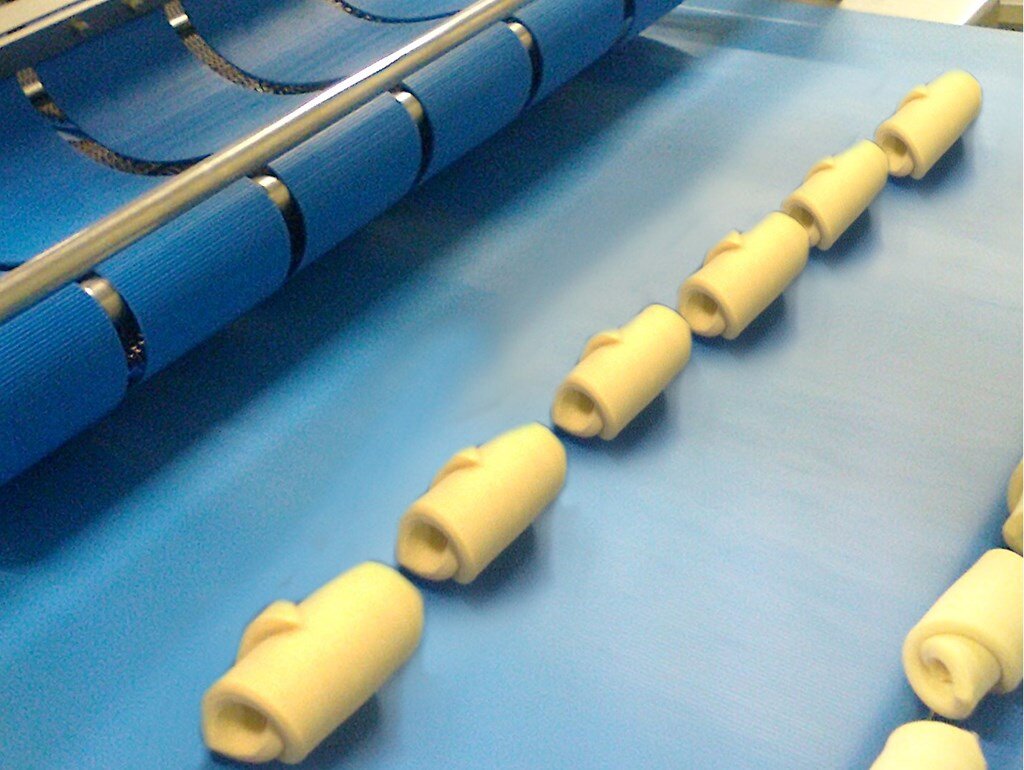 The Moulding table will roll the dough pieces into the required dough products. 
Elevate prestazioni ed efficienza
Disegno flessibile per una vasta gamma di prodotti
Pulizia rapida e facile
Processi attentamente controllati
Design igienico
Capacità
La nostra linea per pasta sfoglia è stata sviluppata per produrre un'ampia gamma di varietà di prodotti per le panetterie di media dimensione, fino a quelle industriali. La capacità dipende dalle dimensioni e dal peso del prodotto, ma una produzione non-stop di grandi quantità a velocità elevata, con una qualità superiore del prodotto, è garantita.
Maggiori informazioni? Clicca qui.
Larghezze di lavoro
›    600 mm
›    800 mm
› 1,000 mm
› 1,200 mm
› 1,400 mm
› 1,600 mm
Prodotti
Girelle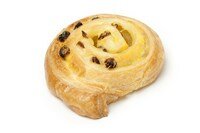 Girelle arrotolate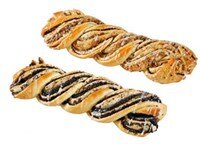 Biscotti snack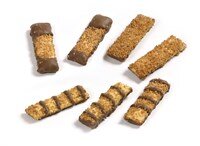 Pane per colazione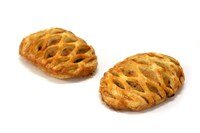 Biscotti al formaggio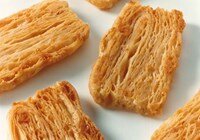 Sfoglie alle mele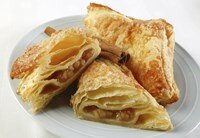 Manine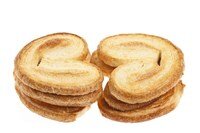 Pain-au-choc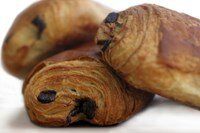 Maple pecan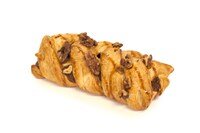 Snack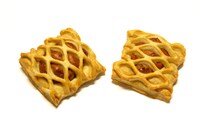 Stick arrotolati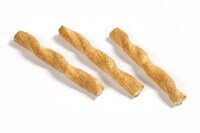 Varietà danesi