Barbarossa Bäckerei
Barbarossa is a company with a passion for delightful baked goods, where tradition and innovation coexist. The company's baking philosophy is summed up in the word 'pure', which means that all products - from dough to end product - is made in the company's own bakery. Regional ingredients and own recipes and are used for the composition of the dough. Quality comes first; so that every day little works of art are created with the craftsmanship of the skilled bakers.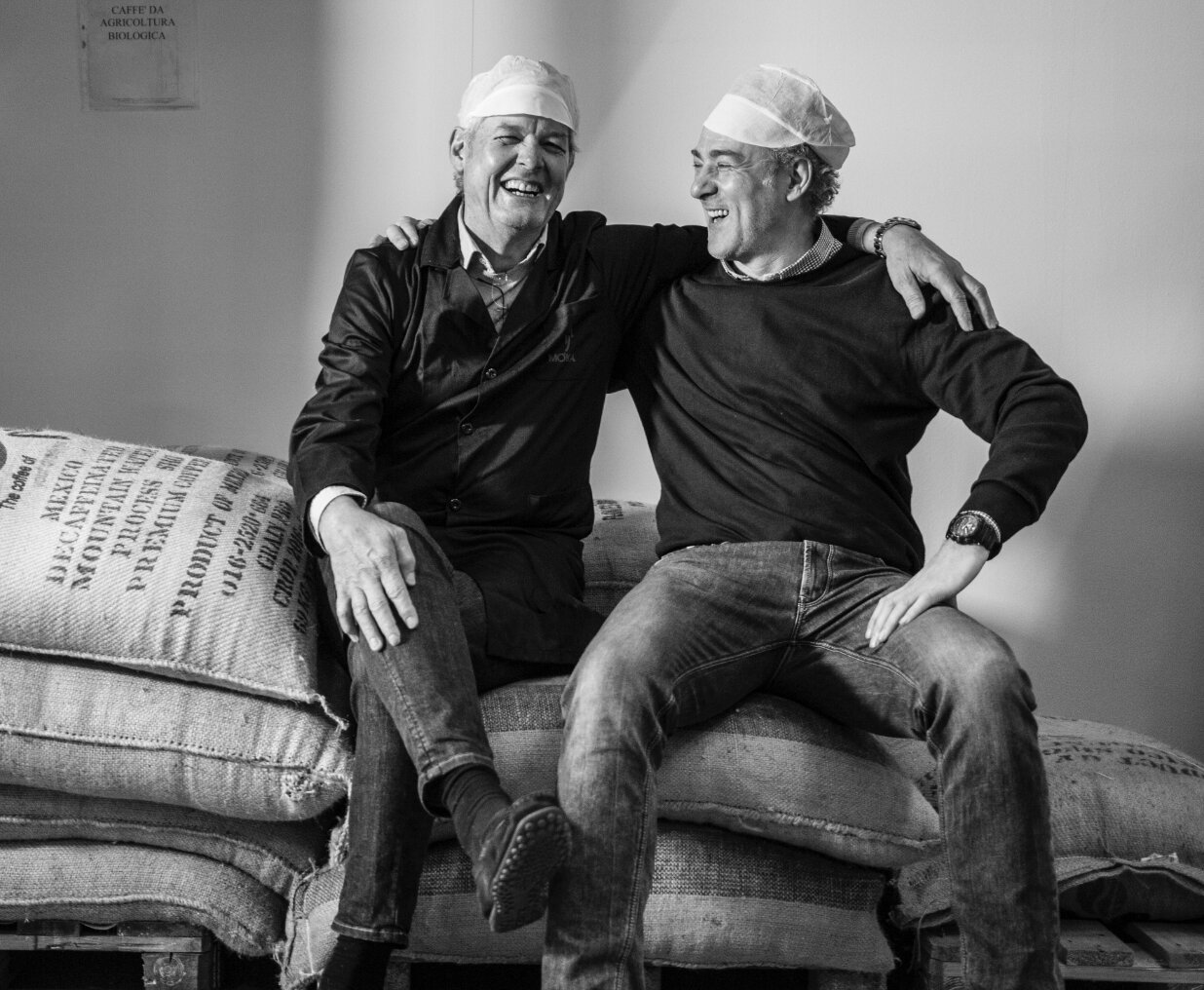 With a product range of around 150 different products, ranging from bread and buns, freshly  prepared sandwiches to pastries and cakes. Guests can also enjoy a delicious cup of freshly brewed coffee, as Barbarossa has its own coffee line called "Barbona". 
What is now known as the Barbarossa Bakery began as a bakery with just four employees some 50 years ago. Today, Barbarossa is a successful second-generation family bakery. The company has deep roots in the Pfalz/Saar region of Germany. Barbarossa has more than 70 shops in supermarkets, its own cafés and even several gastronomy concepts. Production takes place in a modern bakery. In total, Barbarossa employs around 850 people across all parts of the business.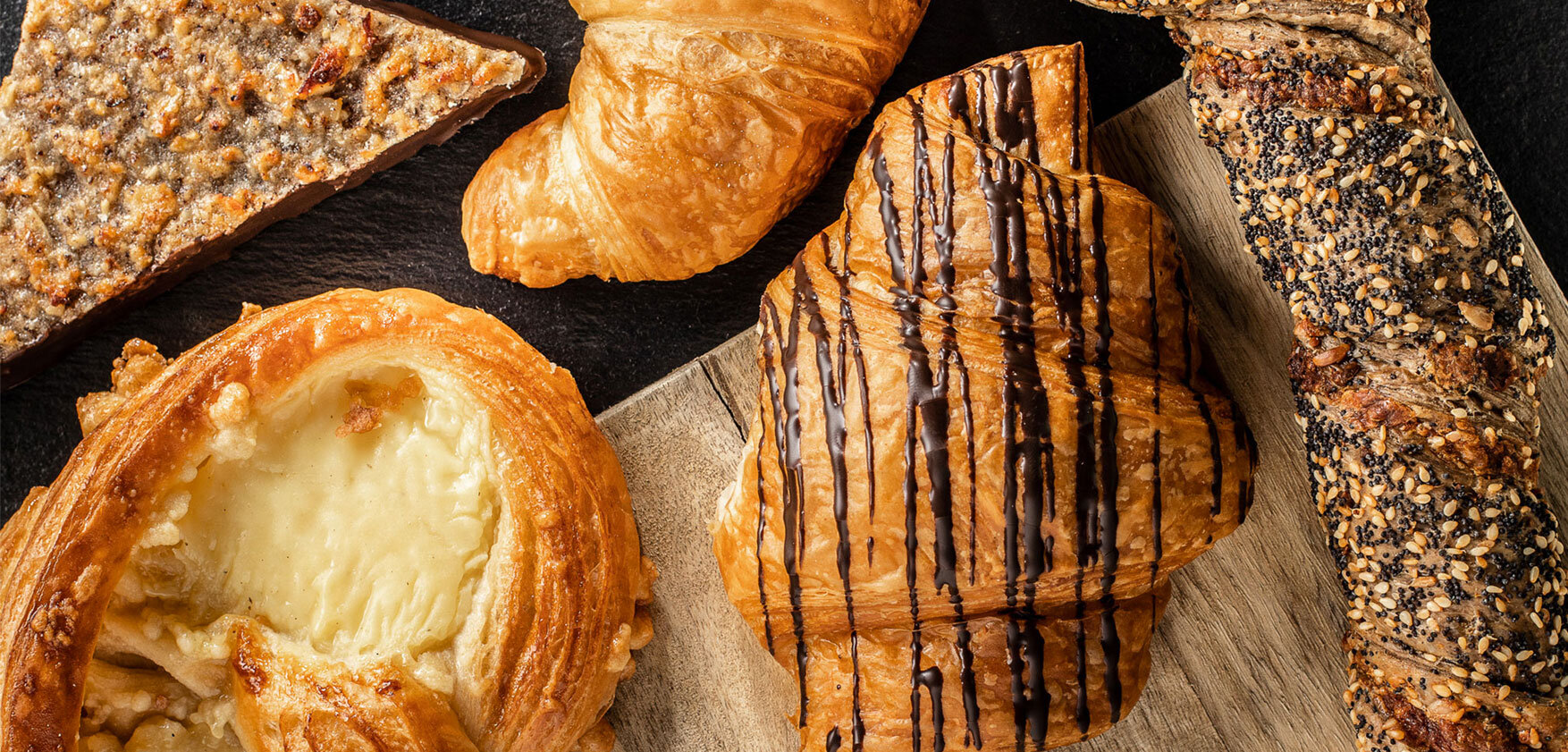 "Baking is our passion. Every day, our bakers create unique, individual baked goods. True craftsmanship stands for high-quality products. Technical aids are only used where they do not harm the quality of the baked goods."
Looking at the company's future goals, Barbarossa defined a number of focal points. These included smooth production processes and improving efficiency through a combination of automation and skilled personnel. Most importantly, was to maintain and improve the quality of the products and thus their original character. Naturally, the changes that a different way of working would entail raised questions.
"Does this type of dough processing change the taste and appearance of our products, which are so important to us? What are the conversion times?" 
To answer these questions, Barbarossa's experts visited the Rademaker Technology Centre (RTC), where a Radini laminator and a pastry make up line are available for demonstrations and customer tests, among other things. The RTC is staffed by experienced bakers and dough technologists who work together with the customer to produce the desired end product. With the tests, Rademaker demonstrated various production possibilities. 
 
After a carefully conducted decision-making process, Barbarossa opted for a Radini L-position laminator. The decision was based on the high-quality standards in machine construction and the strong focus on the quality of the baked goods.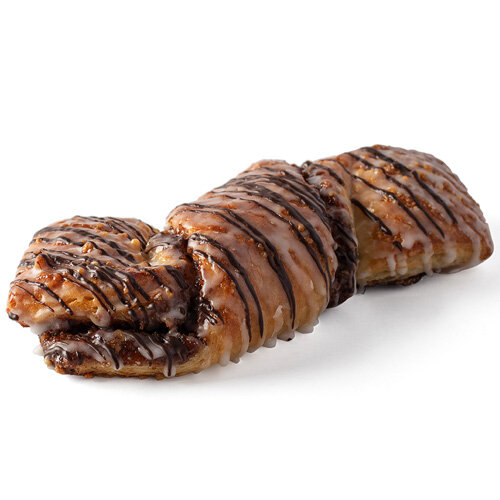 About a year after commissioning, Barbarossa is more than satisfied with the Radini production line. Every day, the bakery in Kaiserslautern produces the most delicious sweet and savoury delicacies from Danish pastry, puff pastry and yeast dough. From Striezel to Nuplu - a speciality developed by the bakery itself - distinctive baked goods are produced. Production is semi-automatic, with Barbarossa's skilled staff performing manual shaping tasks such as twisting the dough. 
"The control and handling of the system is intuitive and simple, which means that any employee can learn to operate it quickly. The system is very gentle on the dough, despite the three-roll dough band former, which we couldn't believe at first,
but the result is much better than before." 
The consistent and very high product quality delivered by the Radini sheeting and laminating line exactly meets Barbarossa's high quality requirements. A further benefit is the reduction in residual dough is produced during the dough forming process. According to Barbarossa, the added value lies in improved ergonomics, a clean and quiet production line, machines that can be cleaned more quickly and thoroughly and, ultimately, more satisfied employees. An optimal production flow ensures a quick return on investment.
During the sales process, Rademaker's customer-oriented and flexible attitude was highly appreciated. The service was experienced as fast, reliable, and courteous.