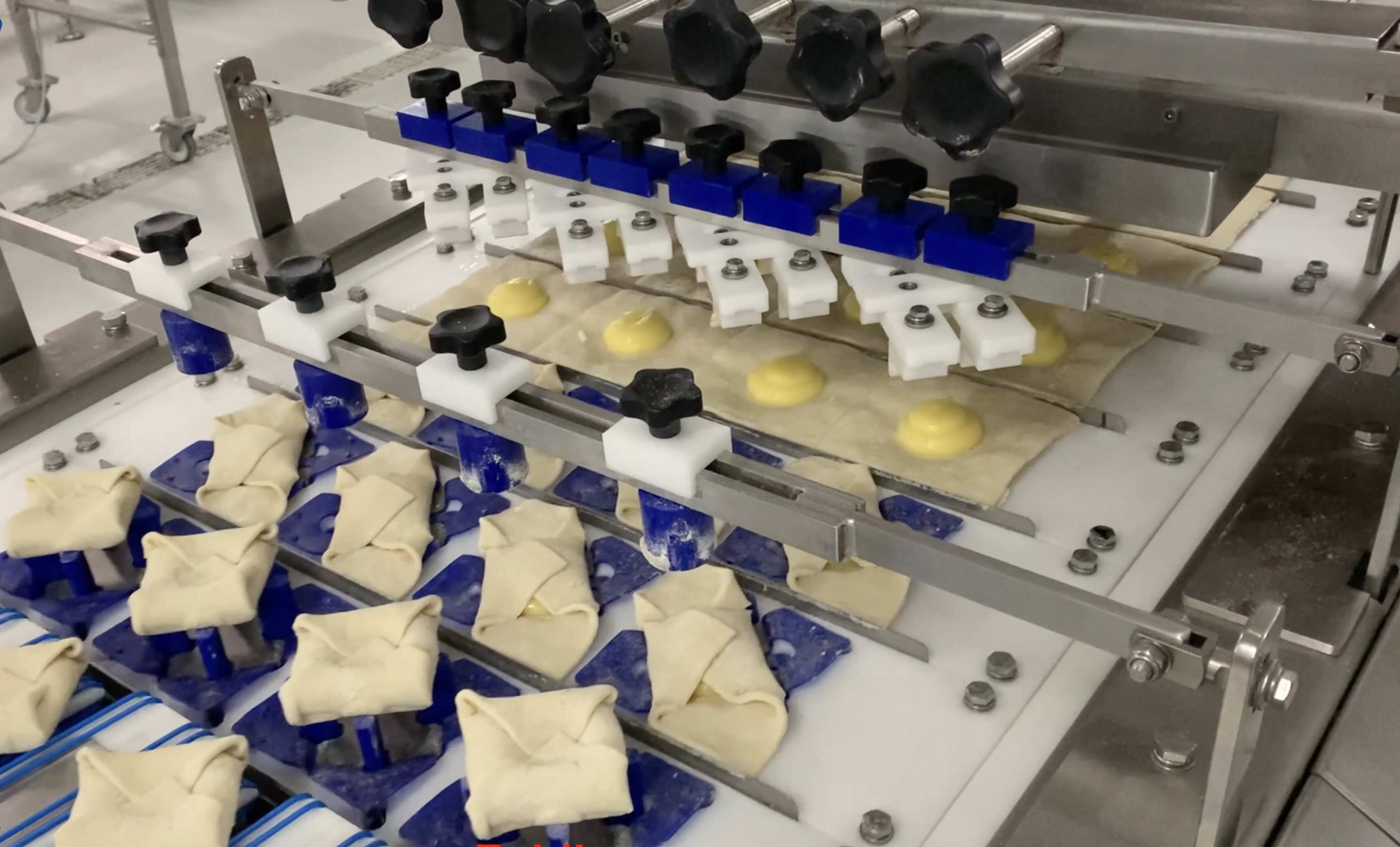 Form and Frys partnership
Rademaker starts an Exclusive Partnership with Form & Frys
Rademaker starts an Exclusive Partnership with Form & Frys to develop European and North American Markets.
October 1, 2023
Rademaker, a global leader in industrial production equipment for the baking industry, is excited to announce its exclusive partnership with Form & Frys Maskinteknik, a Danish company specializing in folding, forming, and filling machinery for a range of delicious pastry and baked goods.
This strategic partnership establishes Rademaker as the exclusive representative of Form & Frys solutions in select European countries, including Austria, France, Germany, Ireland, Switzerland, and the United Kingdom, as well as across the North American continent in the United States and Canada.
The collaboration between Rademaker and Form & Frys has been a resounding success, marked by numerous joint projects and satisfied customers. This strong track record of achievement solidified the decision to formalize their cooperation through this exclusive partnership.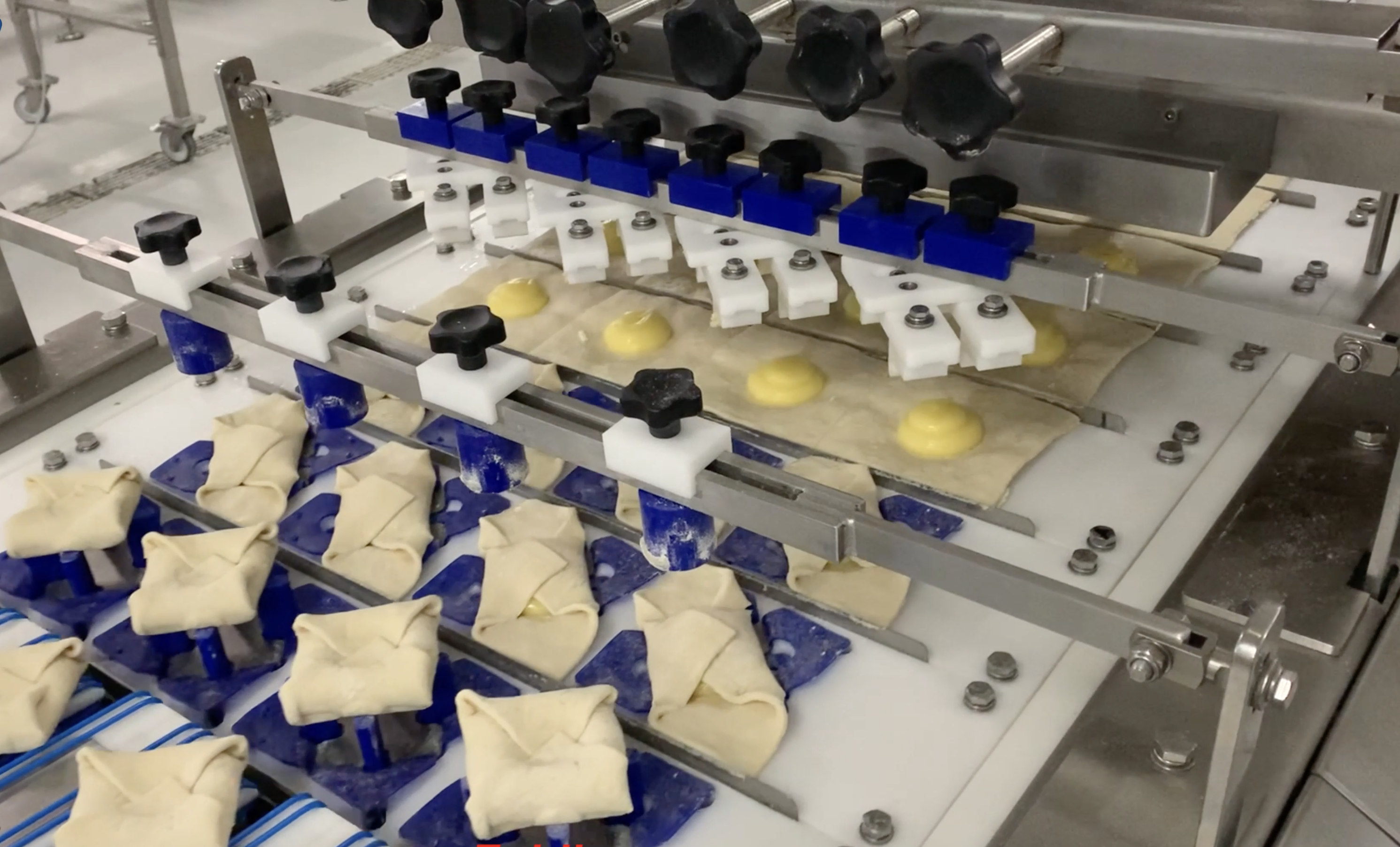 Why These Specific Countries?
The choice of these specific regions is a result of meticulous consideration. Rademaker and Form & Frys have identified significant market potential and a strong alignment of values and vision in these territories. This strategic focus will allow both companies to deliver unparalleled value and innovation to the baking industry in these regions.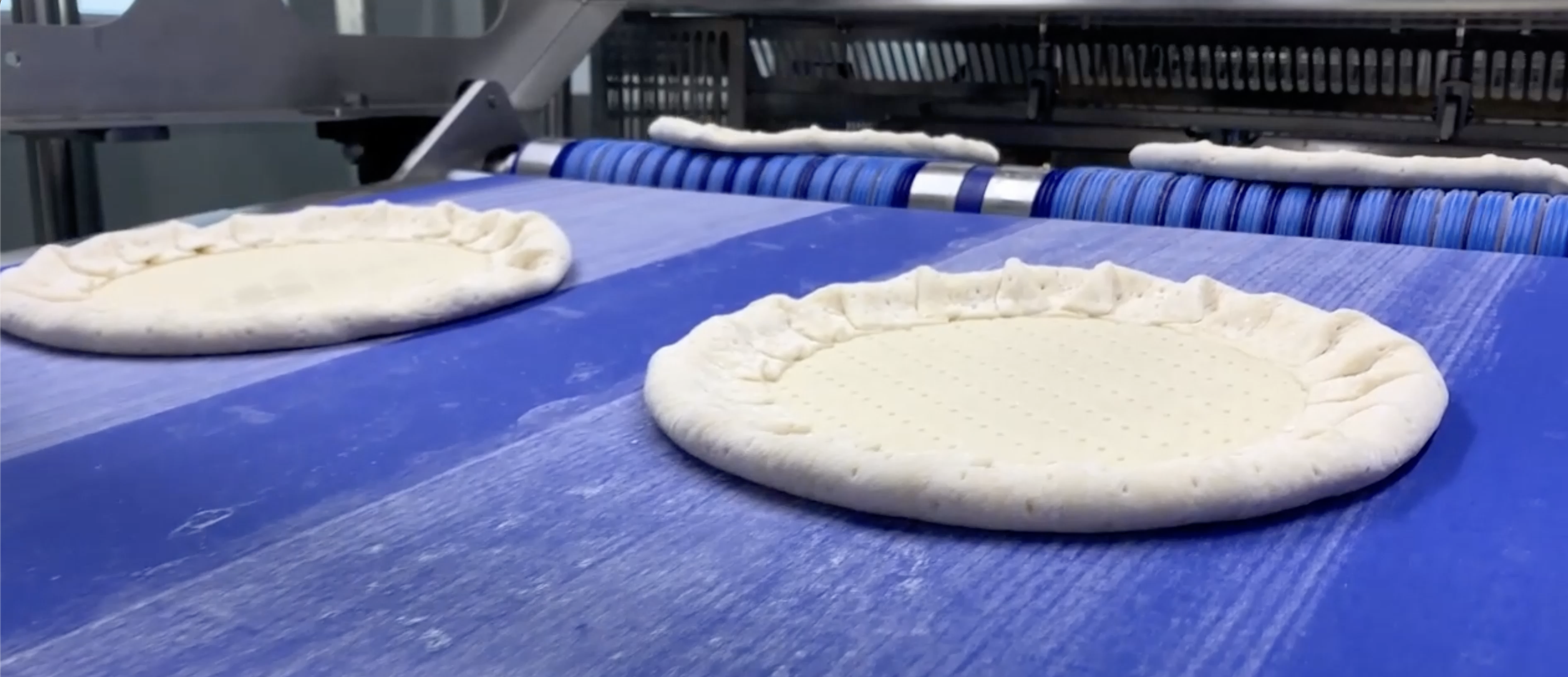 About Form & Frys Maskinteknik
Form & Frys Maskinteknik is a Danish-based company renowned for its expertise in manufacturing standard and custom-built machines. Their specialization lies in folding, forming, and filling a wide range of products, including Danish pastries, pizza shells, special pies, puff pastry products, and savory delights such as Spandauers, Paniers or Pasties. Through their innovative ideas and profound industry knowledge, Form & Frys has emerged as a crucial partner in the development of new bakery products. You can visit Form & Frys at IBA; Hall B3, Booth 400. For more information, visit Form & Frys website.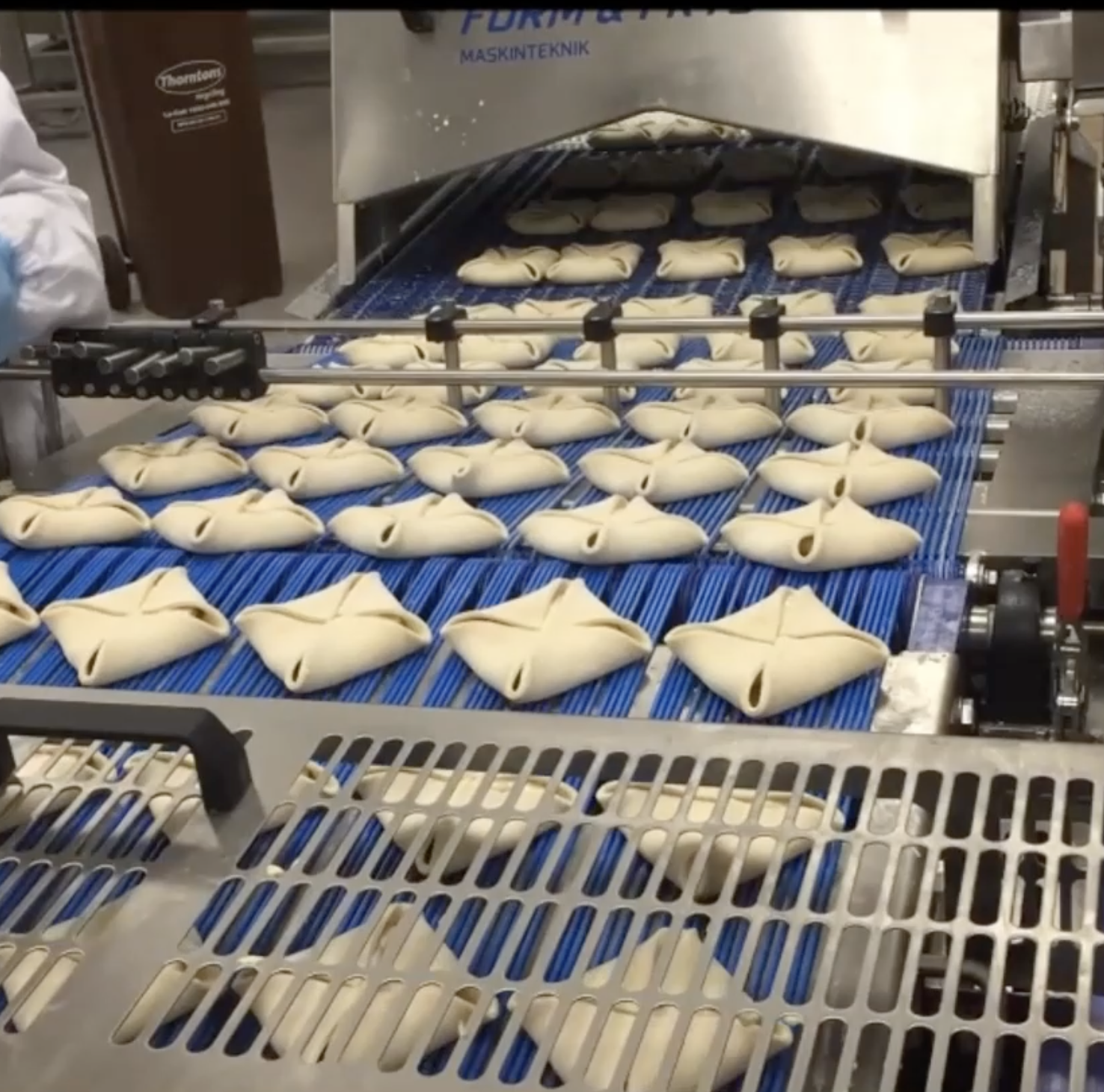 About Rademaker
Rademaker, headquartered in the Netherlands, boasts a rich heritage dating back to 1977 and stands at the forefront of the baking industry. The company excels in transforming traditional bakery traditions into state-of-the-art industrial bakery production lines that consistently meet and exceed global customer expectations. Rademaker's solutions can be found worldwide, delivering top-notch production solutions for croissants, bread, Danish and puff pastry, pies, quiches, pizza, donuts, pita bread, and various flatbreads. Meet Rademaker at iba; Hall C2, Booth 350. For more information, visit Rademaker website.
For media inquiries and further information about this exclusive partnership, please contact: