TRAINING LOCATIONS
RADEMAKER TECHNOLOGY CENTRE
Main benefit to follow a training in the Rademaker Technology Centre: no downtime to the customer's production while employees are trained. ion line, so that an efficient and smooth production start is realized. In the RTC there are multiple different Rademaker lines available that we will use as a part of the Academy training:
​- Sheeting Line​
​- Croissant Line​
​- Universal Line​
​- Bread Line
The dedicated Academy area in the Rademaker Technology Centre consists out of:
CLASS ROOM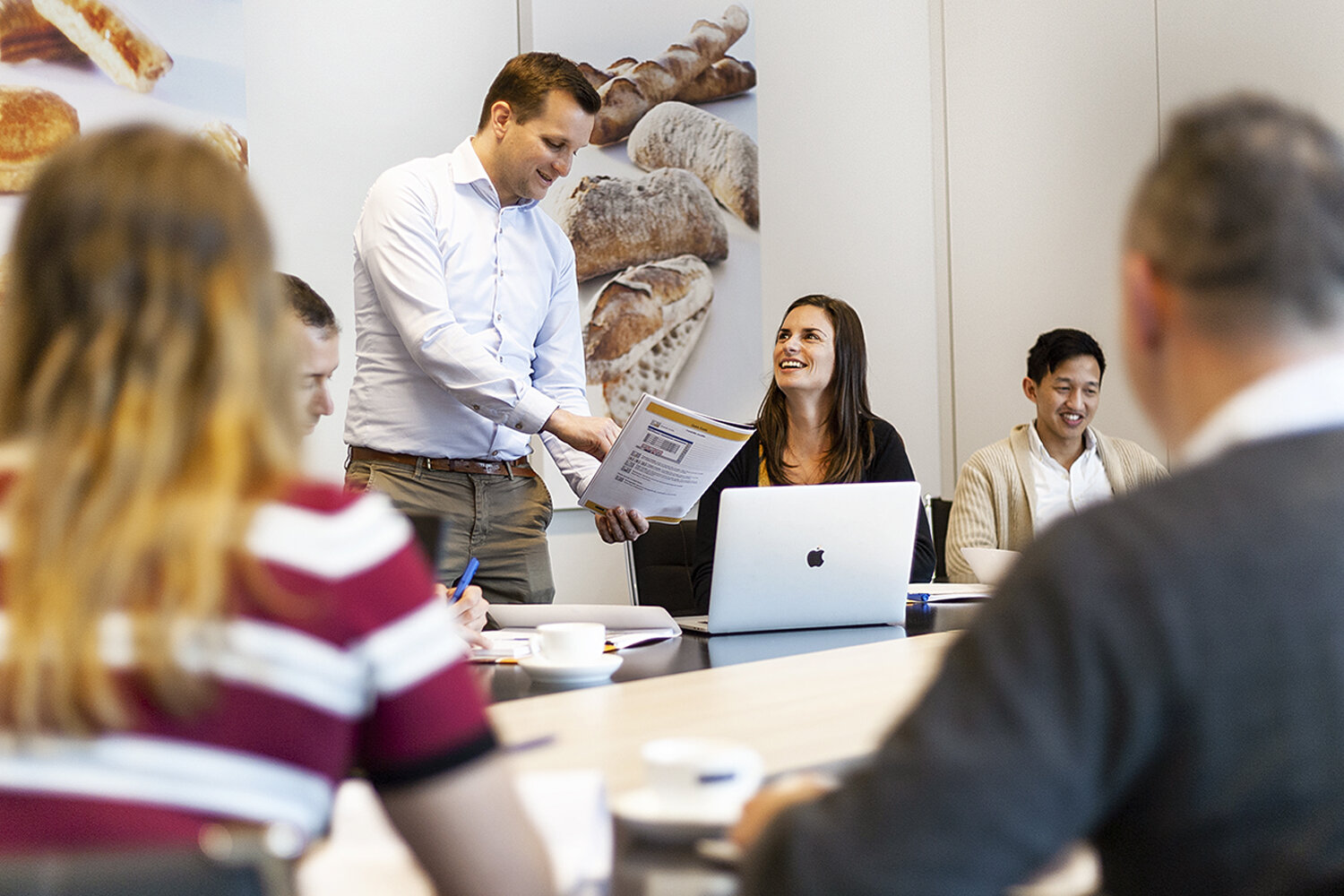 PRACTICUM ROOM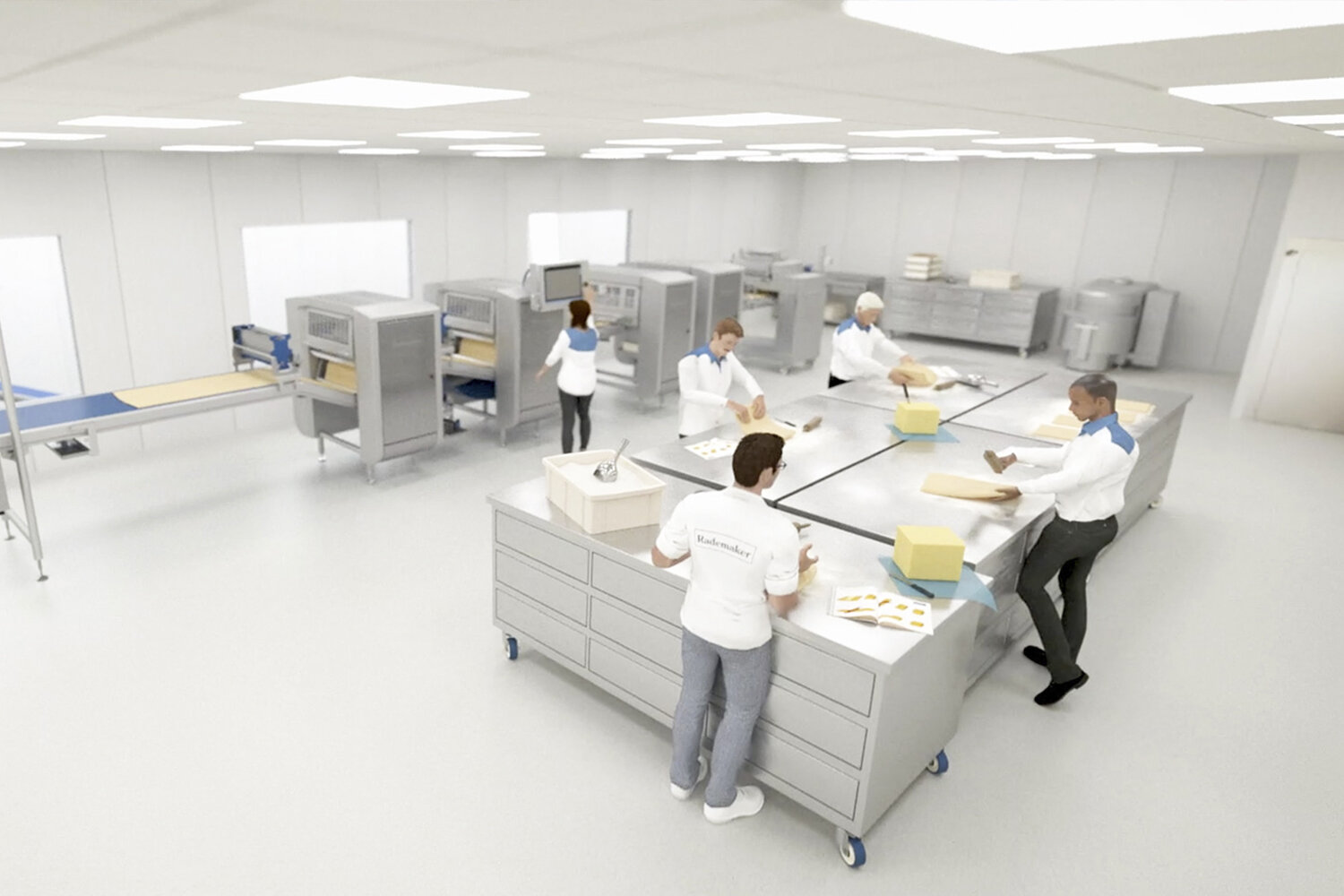 VIRTUAL REALITY LAB
- Interactive training in a realistic virtual environment.​
- Free from production distractions.​
- Zero dough waste.​
- Focus per person.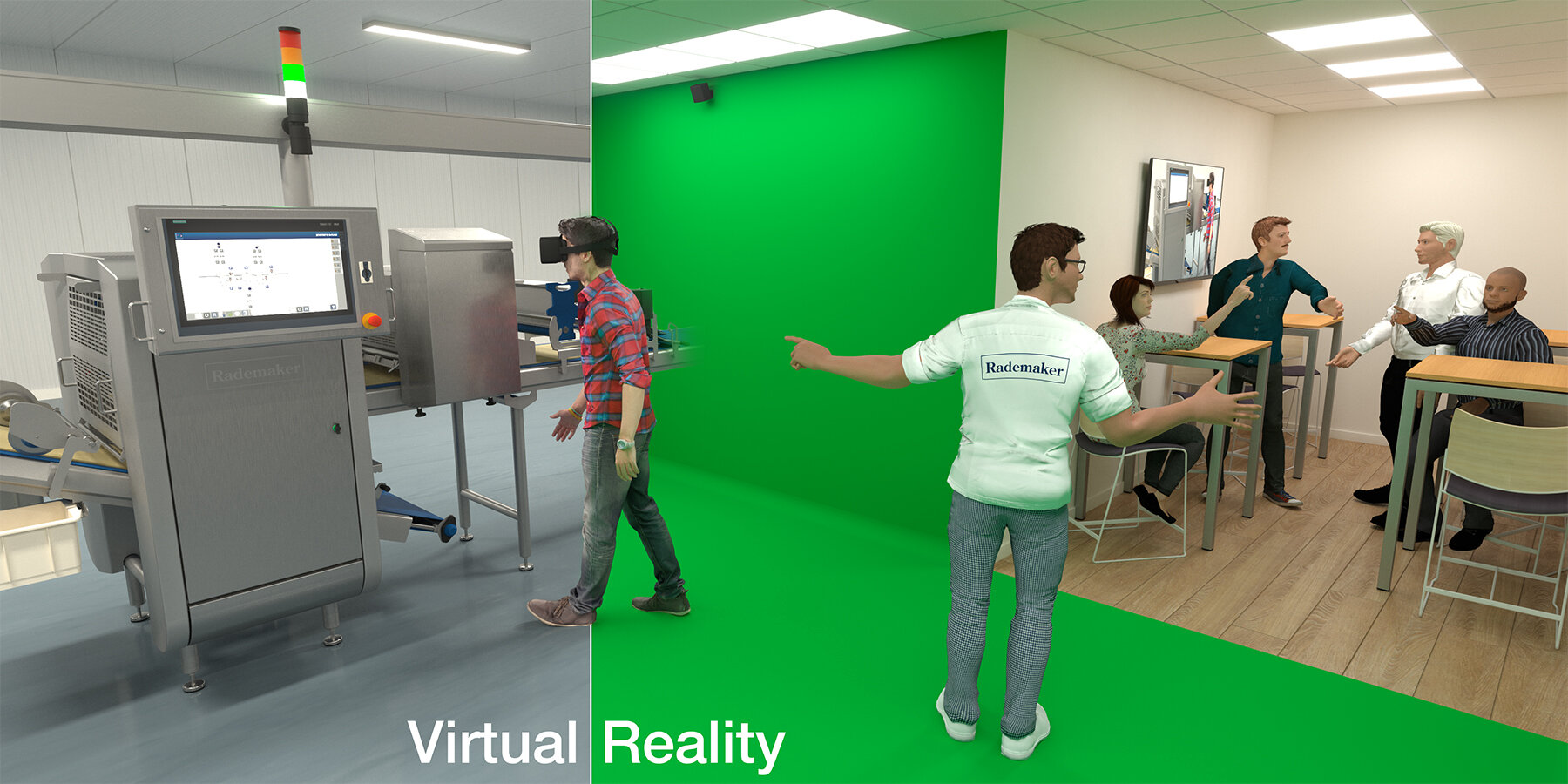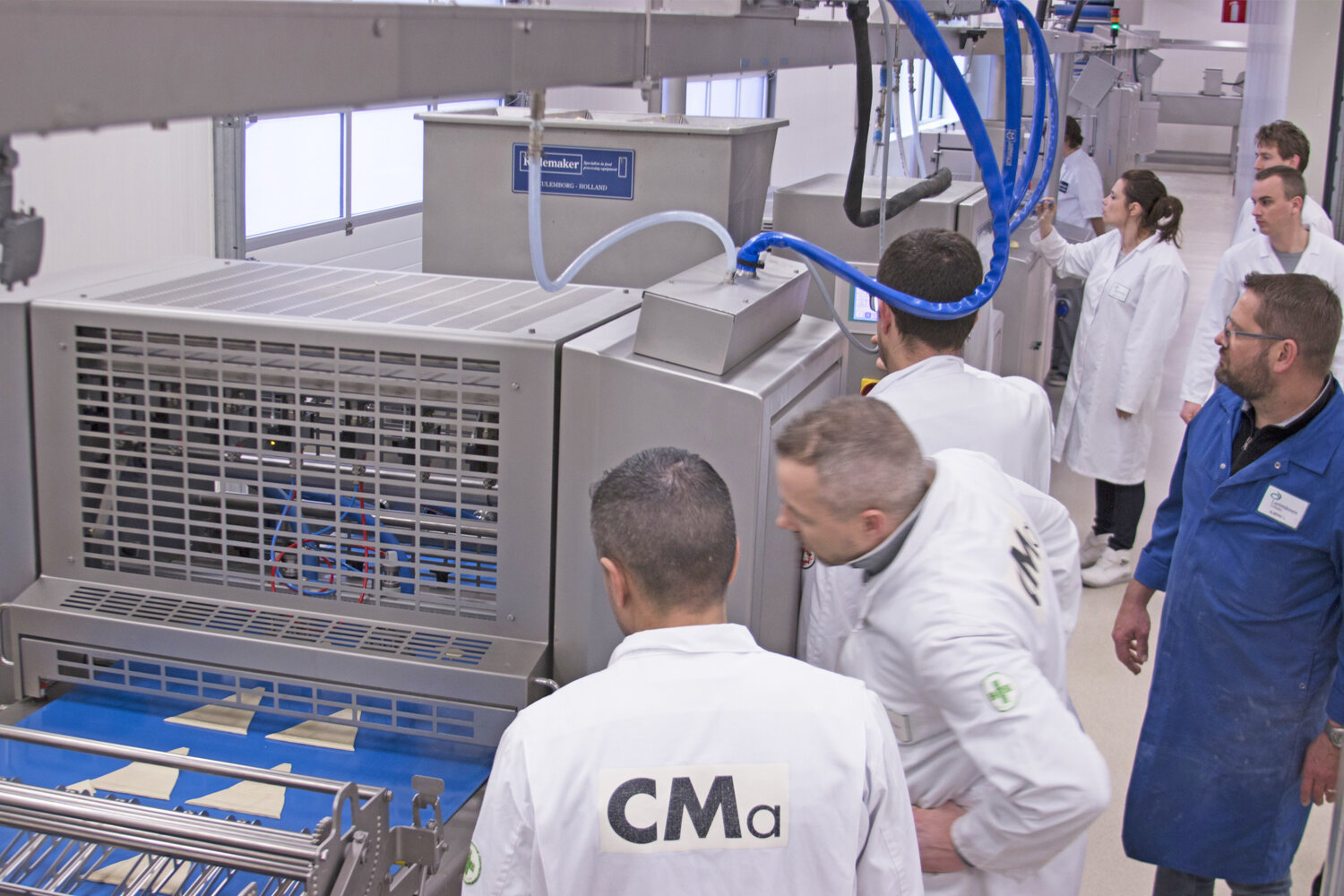 CUSTOMER'S PRODUCTION SITE
Training on-site at the customer's production facility is also possible. This is especially preferred for consultancy activities focusing on efficiency improvement & cost reduction.
Contact our Academy team for more information: