2022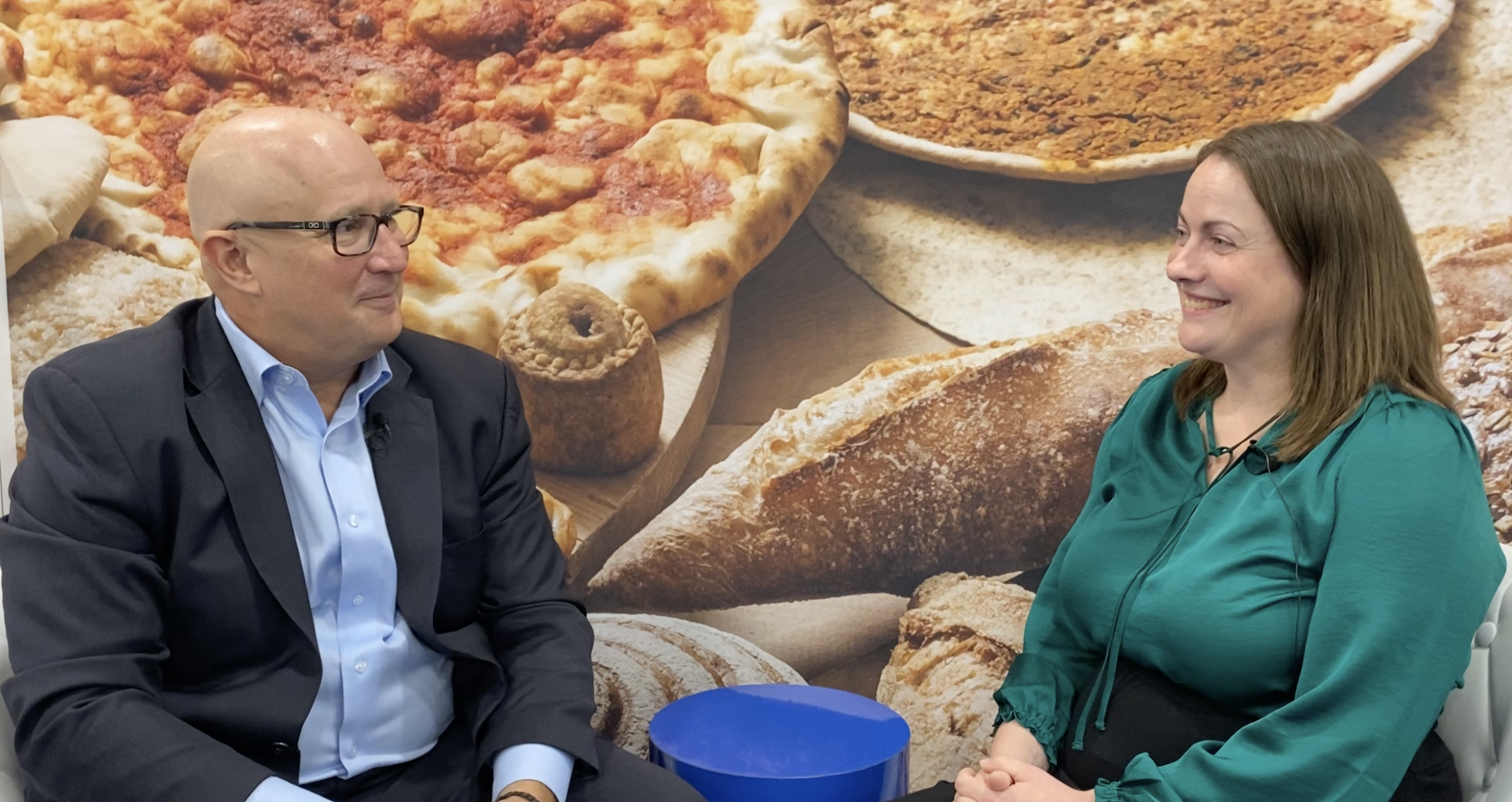 In dialog with The Women's Bakery
During the IBIE in Las Vegas, we had the honour of catching up with Madeleine Binsfrahm of The Women's Bakery, among others. During this conversation, we were updated on the latest developments such as the opening of a new bakery in Rwanda.
2020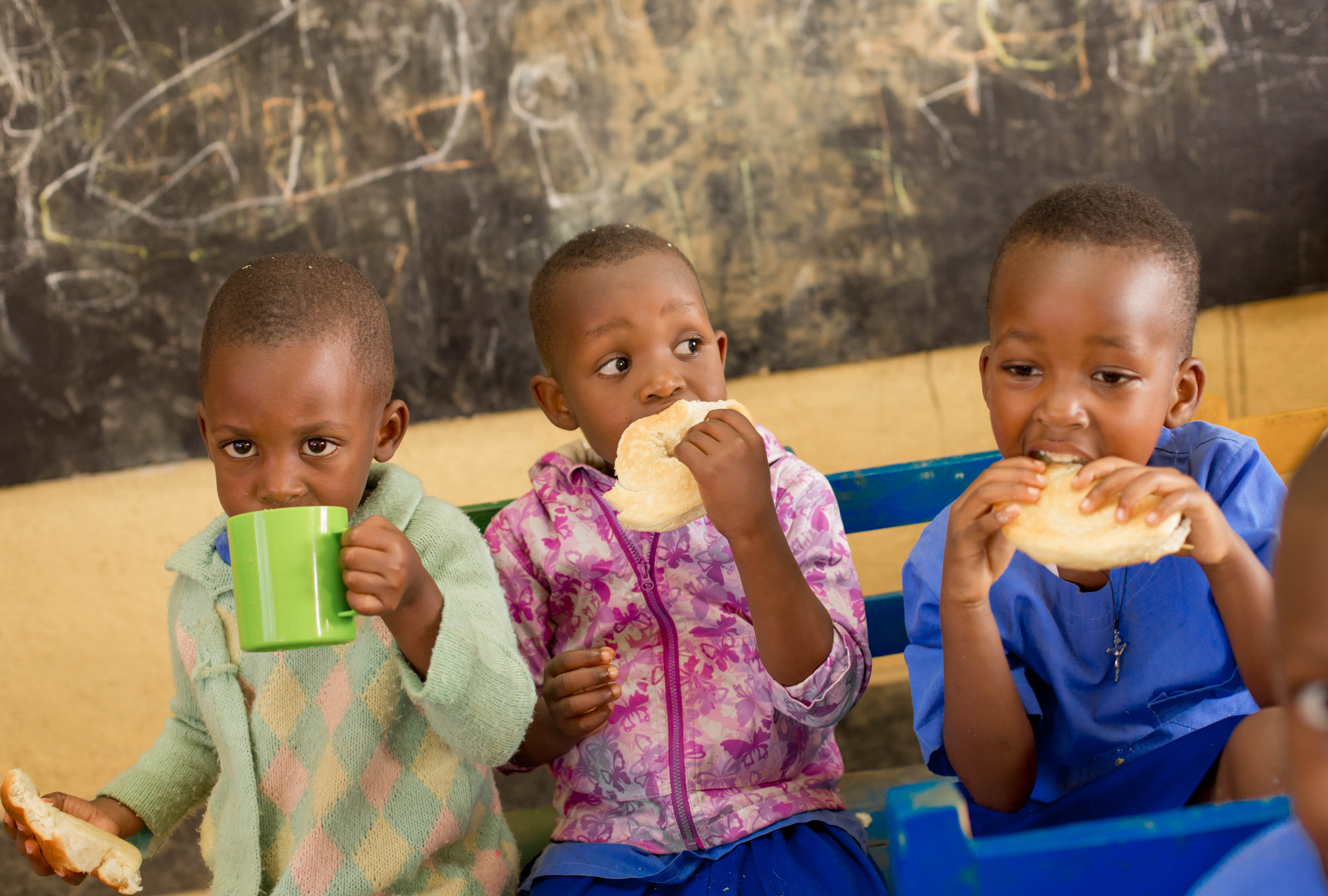 Renewed partnership The Women's Bakery and Rademaker until 2024
Working with an organization that provides employment for vulnerable people, produces nutritious breads and feeds school children is not just a good cause worthy of support. At Rademaker we also recognize that this partnership also challenges us to think beyond our daily operations and ensure that we have a positive social impact in our work.
2019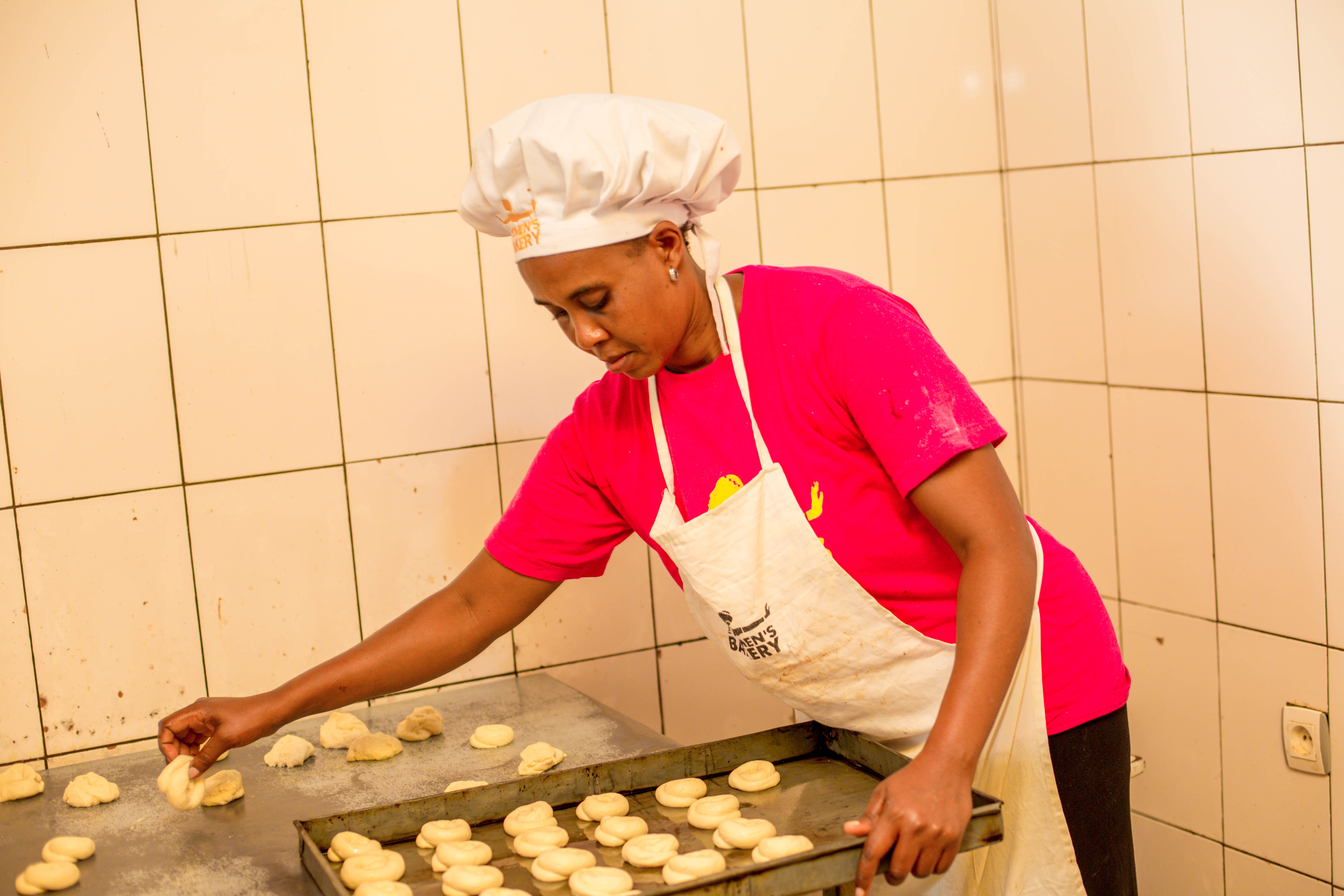 Project #Breadpower
Product development: The Women's Bakery requested Rademaker's expertise on a very specific topic: the creation of a healthy Amandazi.
 
Project Breadpower
2018
Rademaker's kicks off with a visit to The Women's Bakery
Two Rademaker representatives travelled to Rwanda to visit The Women's Bakery. Their objective was to gain a better insight into determining the goals of the partnership with The Women's Bakery and to coordinate Rademaker's in-kind contribution.
2017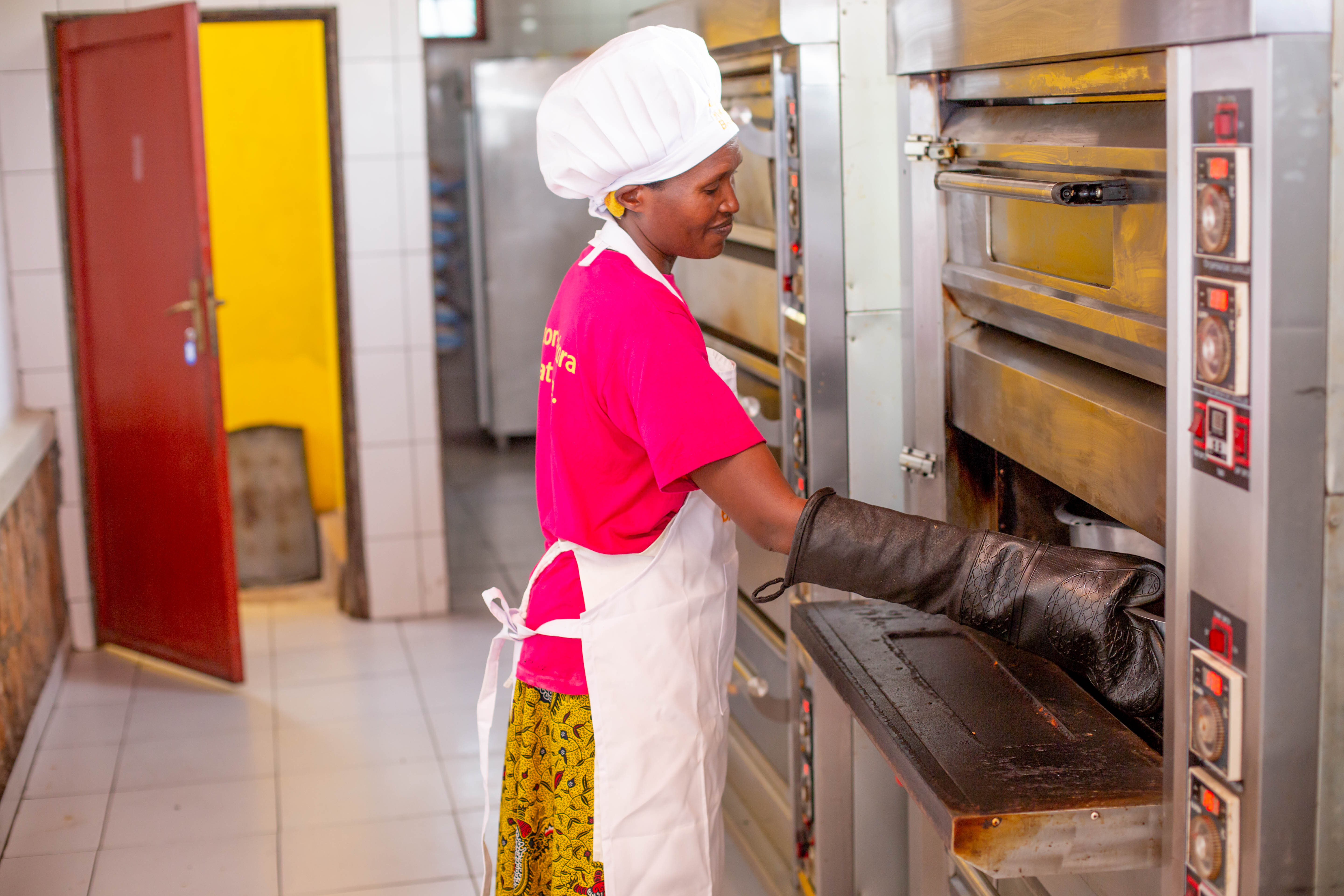 Rademaker is delighted to announce its partnership with the social enterprise The Women's Bakery, based in Rwanda, Africa
The basis of this partnership is to improve process and product quality with the ultimate goal of helping local people by providing affordable, quality products.