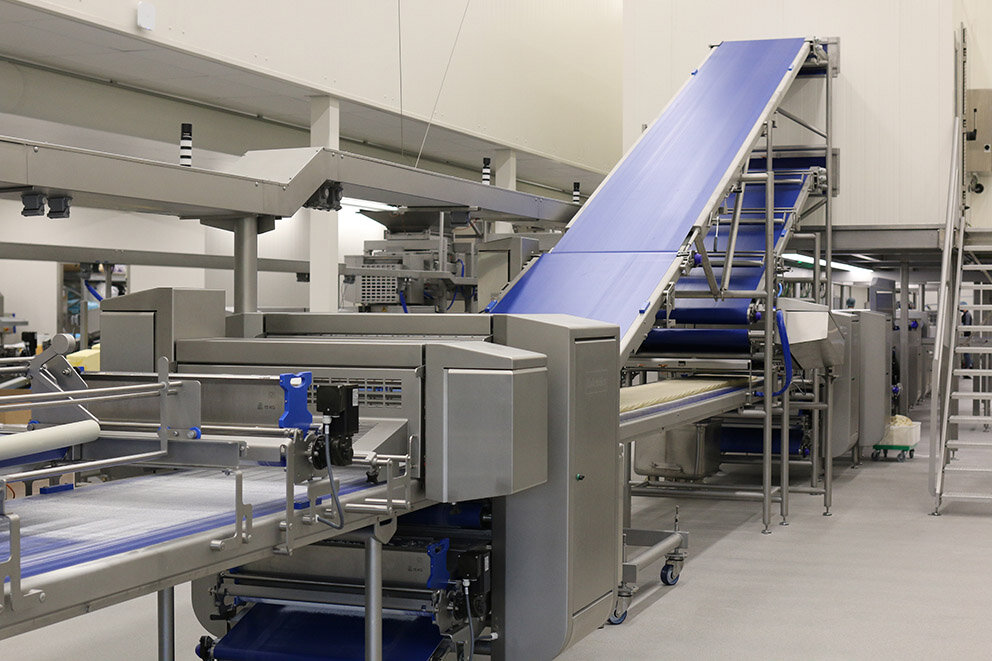 PARTNERSHIP
The development process begins at the Rademaker Technology Center.Our Technology Center has several pilot lines for any bakery product, be it bread, puff pastries, croissants, pizzas and flatbreads or special products such as gluten-free or reduced-salt products.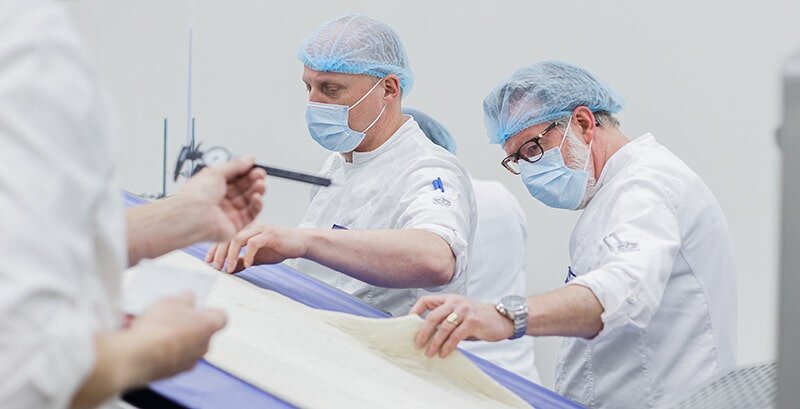 Possibilities
Your wish is our mission at the Rademaker Technology Center (RTC) in Culemborg, the Netherlands. You are more than welcome to visit our test facilities so that together we can find the best process solution for your product.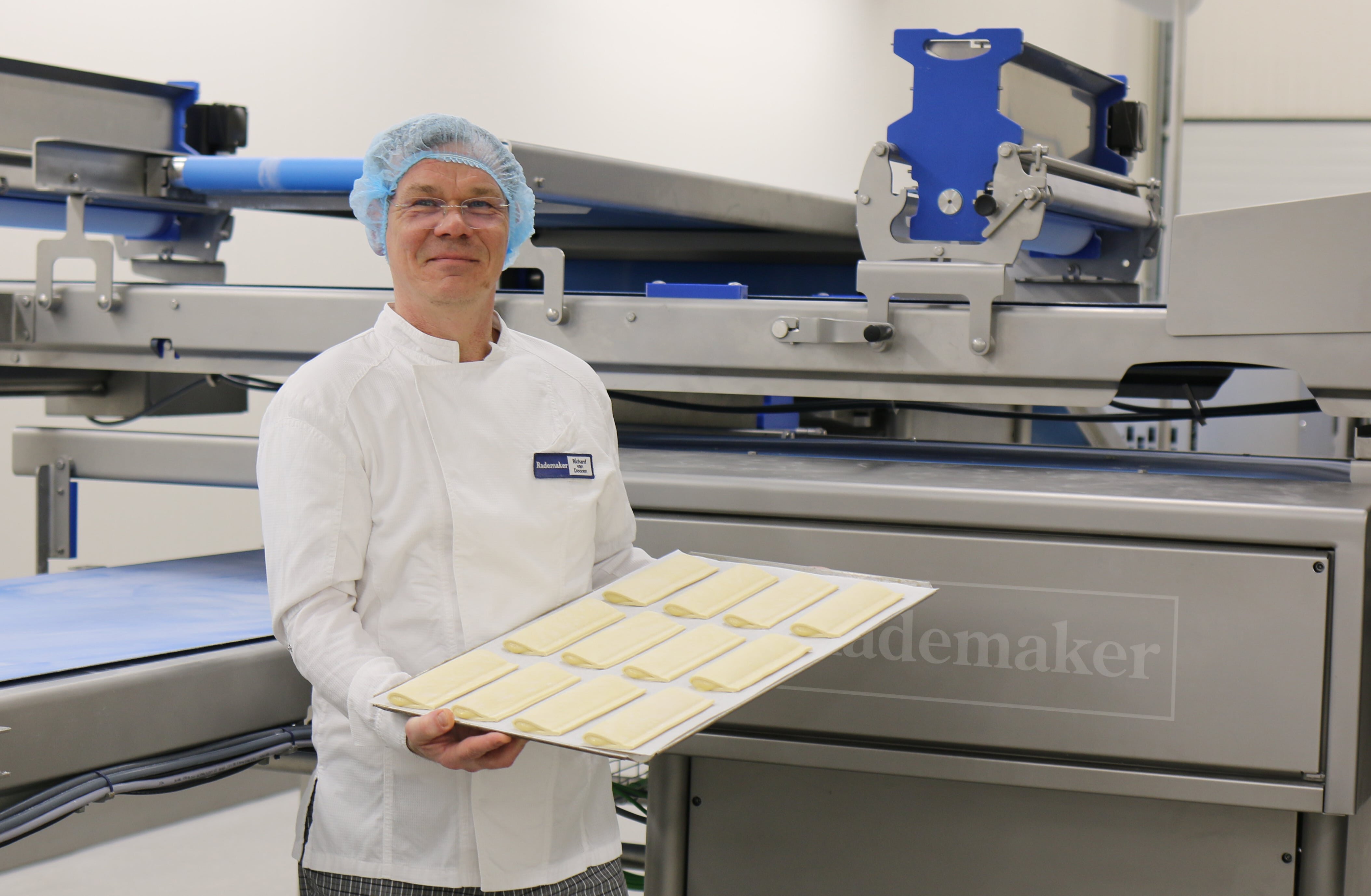 CONSULTING

Technological knowledge is one of the main items required when a production line is installed and the production process is started. More specifically, detailed knowledge of rolling processes, production line operation and dough processing is often lacking.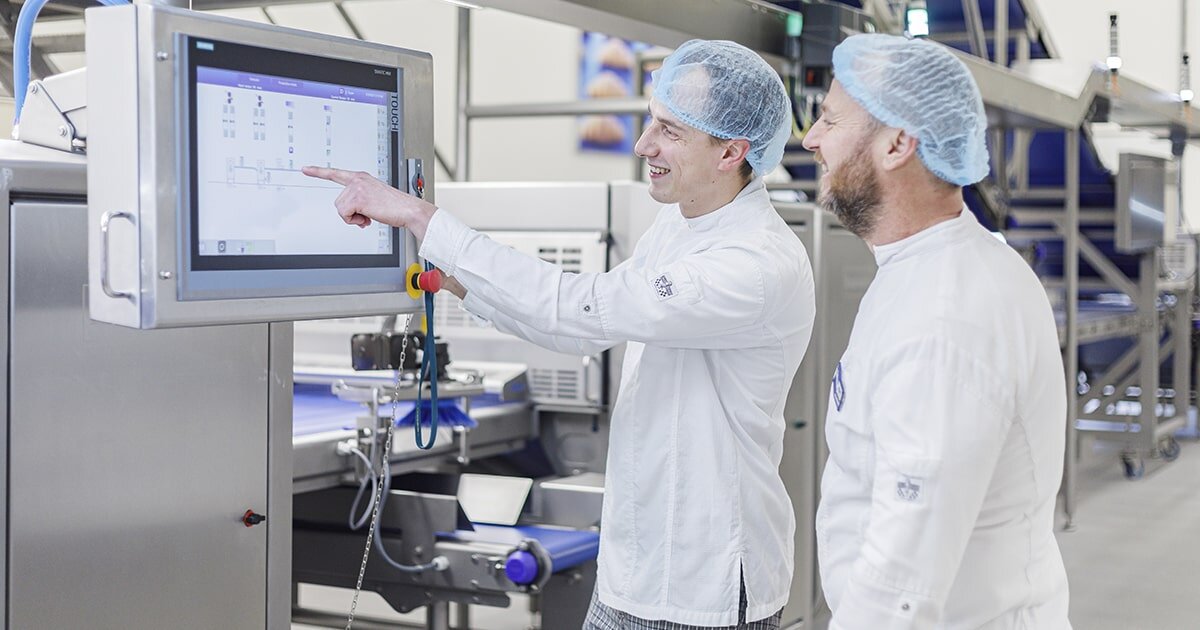 RADEMAKER CHINA TECHNOLOGY CENTER
The Rademaker Technology Center China (RCTC) has officially opened its doors in Hangzhou, China. We are proud to say that there was a lot of interest in the opening. In addition to our partners Fortune Foods and Larive, the Dutch Embassy, represented by the Consulate General of the Netherlands in Shanghai, several local bakery consultants, Chinese bakeries and the Chinese media were also present.