LÍNEA DE BOLLERÍA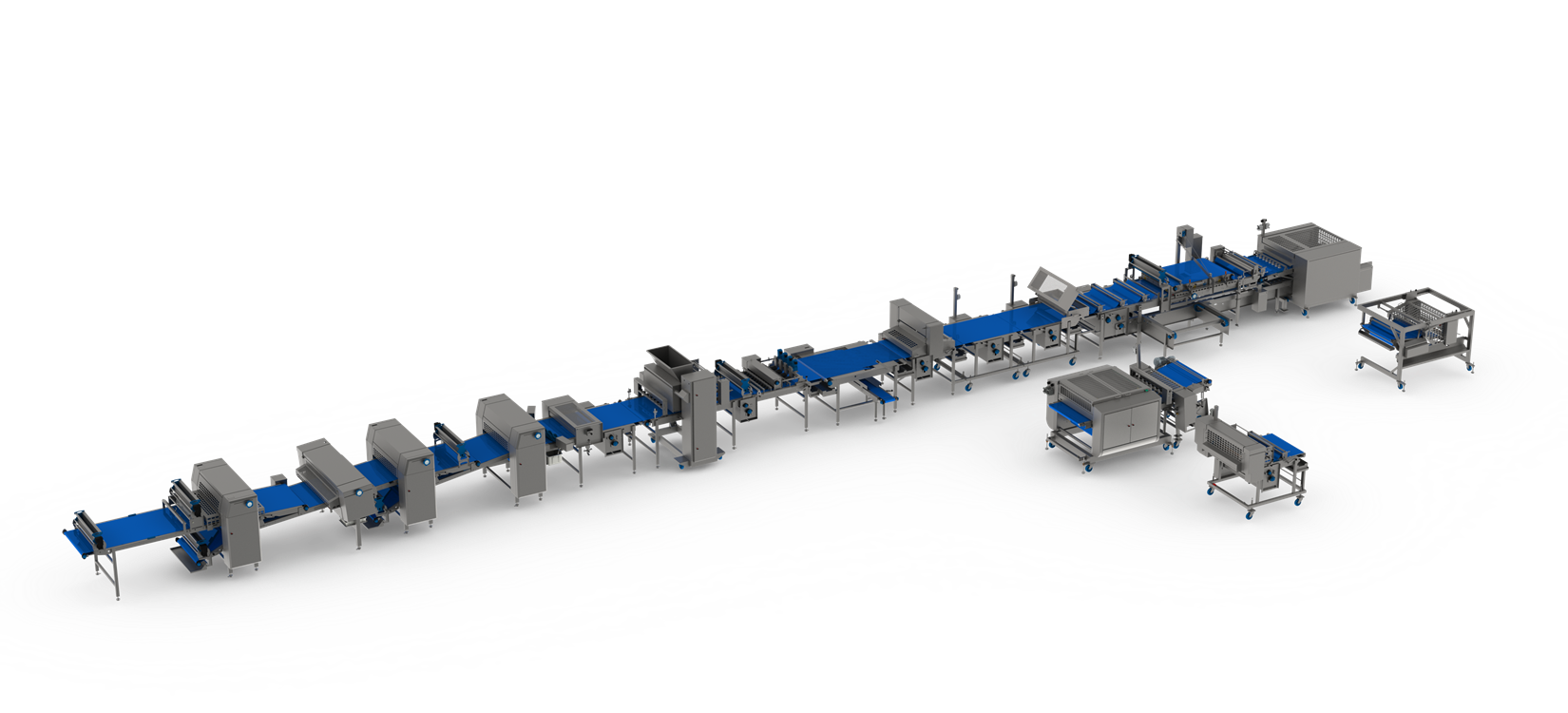 Decorating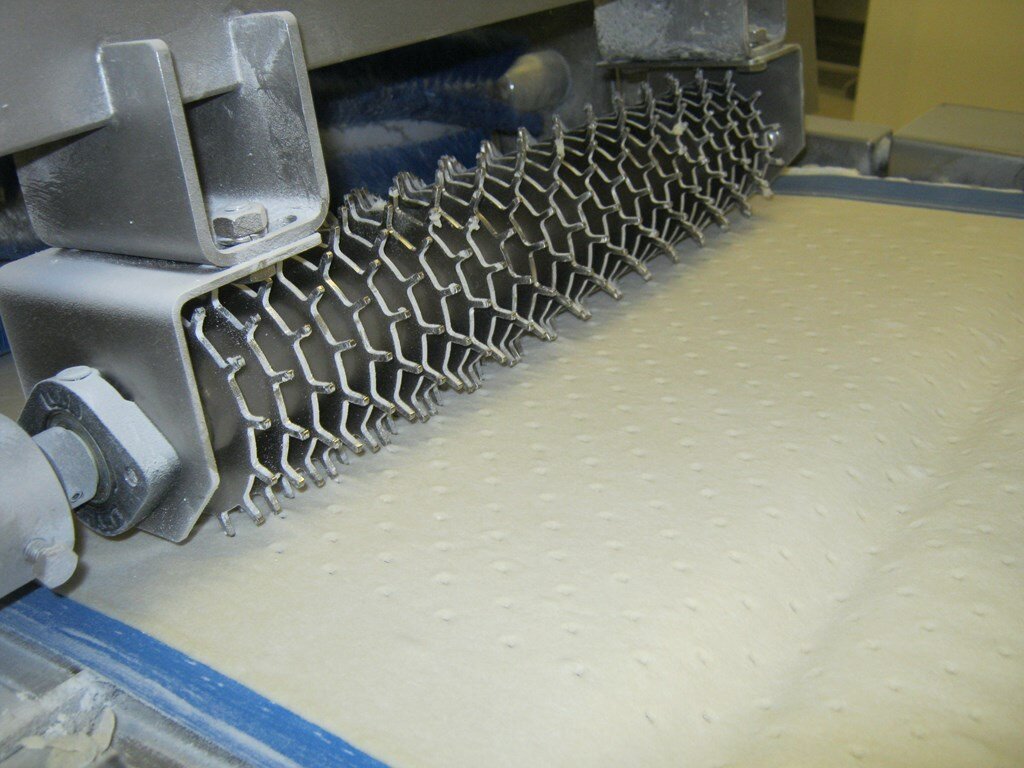 We can offer a wide range of decoration cutting rollers to give the dough the required decoration.
Depositor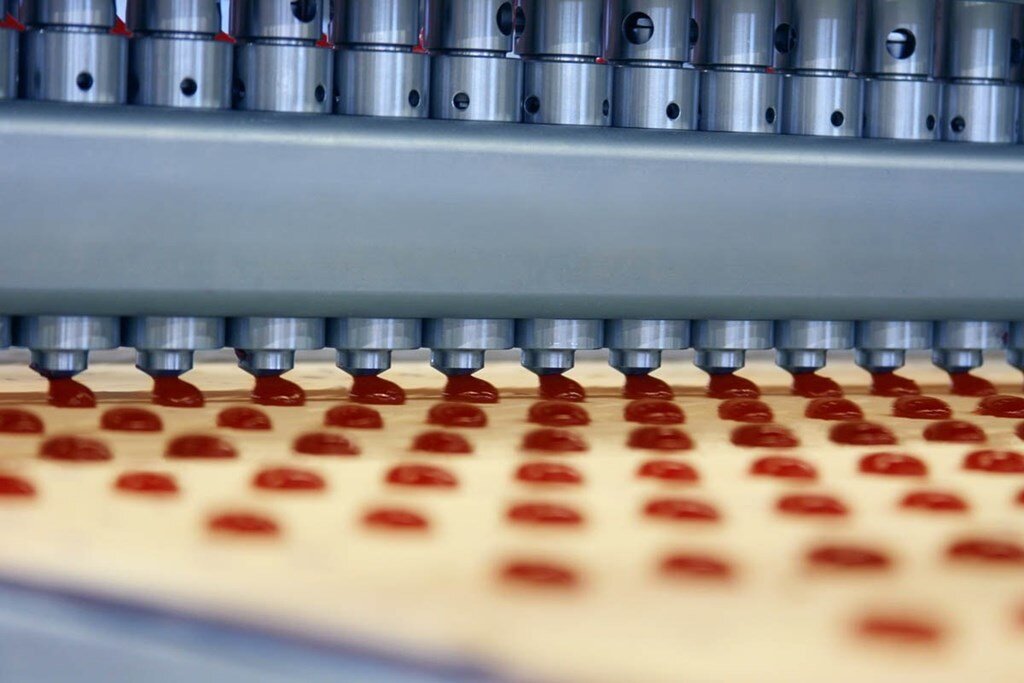 Rademaker depositing solutions are able to process a large variety of filling materials. All depositors are designed according to the high end Rademaker standards guaranteeing outstanding reliability, durability, hygiene, easy cleaning and maintenance are achieved. On top of all this, Rademaker depositors achieve best-in-class accuracy and excellent product weights resulting in a extremely cost efficient production.
Strewing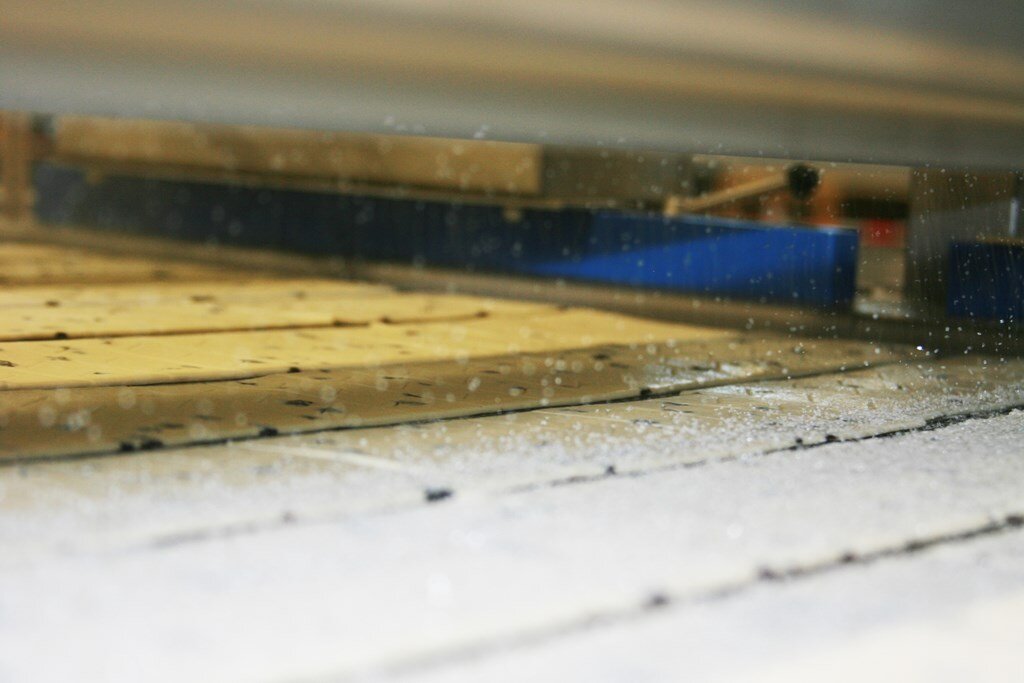 Rademaker strewers are suitable to strew a wide variety of materials like sugar, poppy seed, sesame seed, raisins, choco drops, flat wheat and almond flakes.
Folding/rolling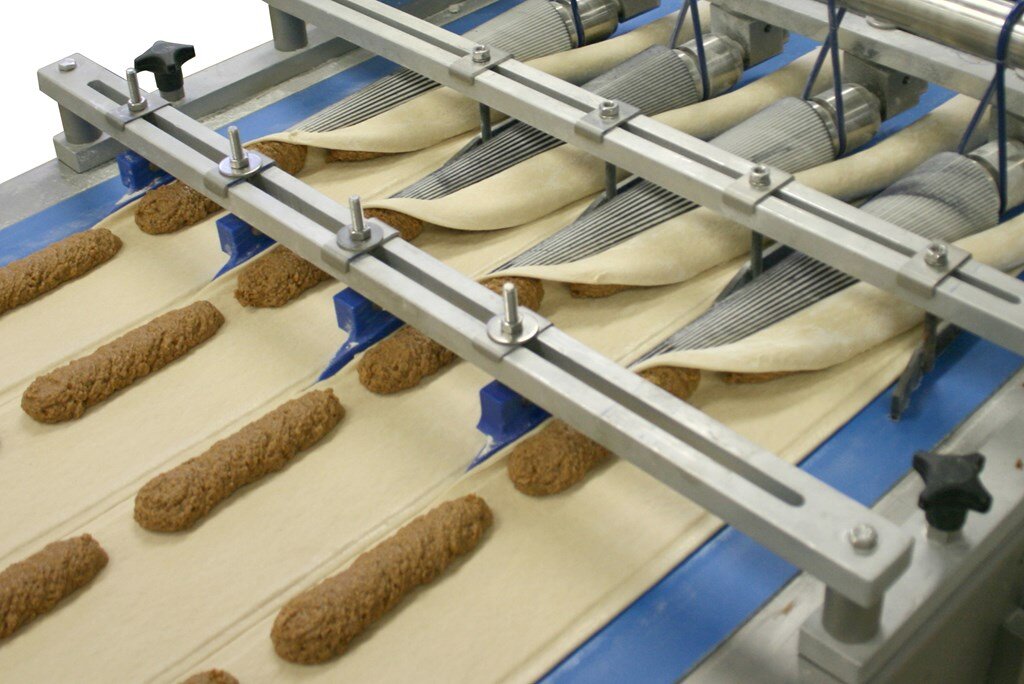 We have several solutions to effectively fold the filling into the dough and to shape the dough into the required product.
Cutters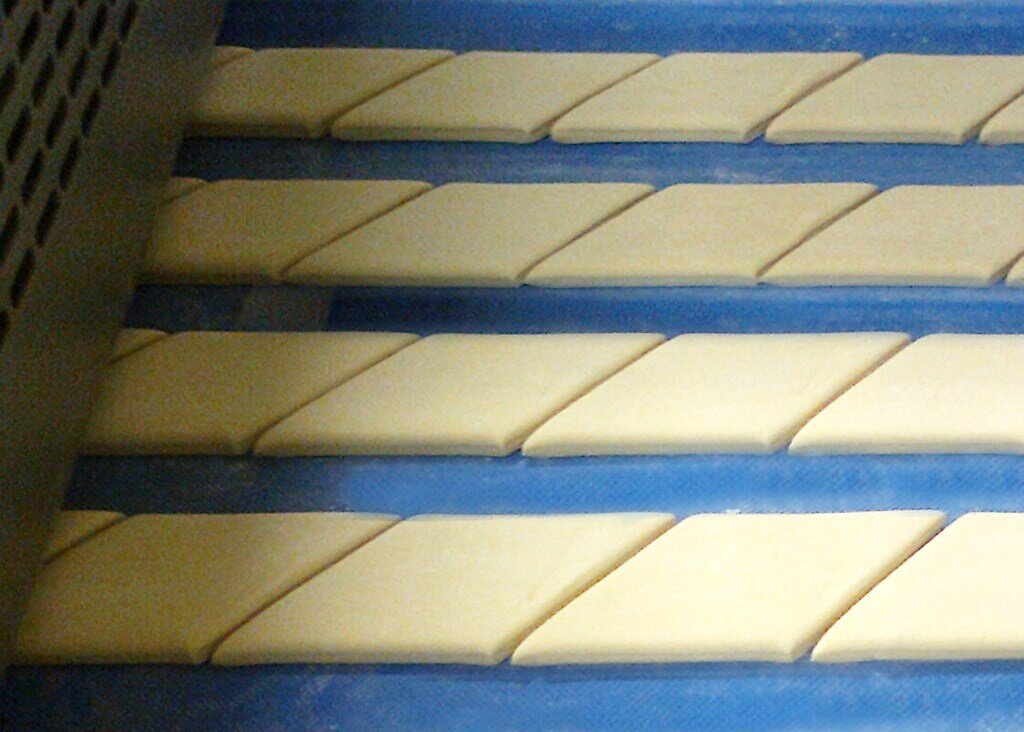 With our versatile cutters a wide variety of product shapes can be produced.
Moulding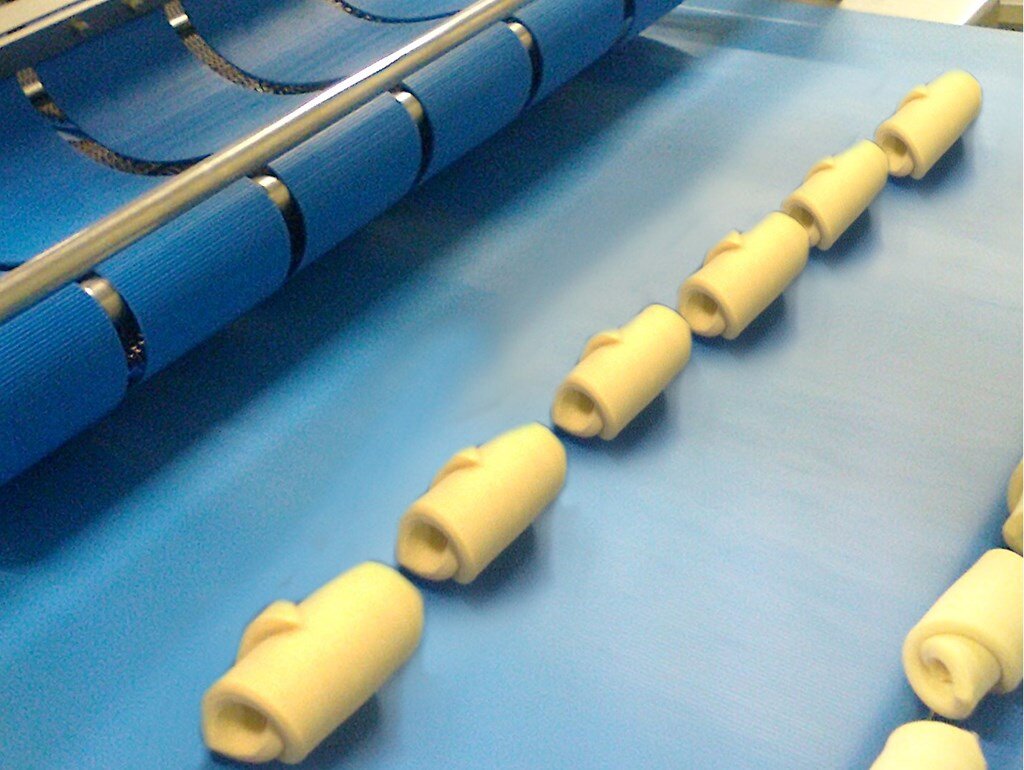 The Moulding table will roll the dough pieces into the required dough products. 
Alto rendimiento y eficiencia con resultado de un excelente retorno de la inversión
Diseño flexible para la manipulación de una amplia variedad de productos
Limpieza rápida y sencilla
Procesamiento bien controlado
Diseño higiénico
Capacidades
Nuestra línea de acabado de bollería se desarrolla para producir una amplia variedad de productos para panaderías de tamaño intermedio a industrial. Las capacidades dependen del tamaño y el peso del producto, pero se garantiza producción sin interrupción de grandes cantidades a la velocidad con una excelente calidad de producto. Más información, haga clic aqulí.
Ancho de trabajo
›    600 mm
›    800 mm
› 1,000 mm
› 1,200 mm
› 1,400 mm
› 1,600 mm
Productos
Caracola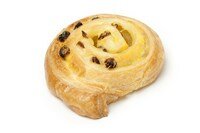 Trenza de caracola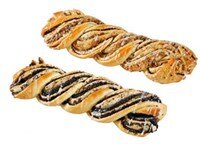 Aperitivos de cookies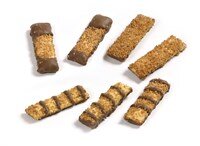 Hojaldre de manzana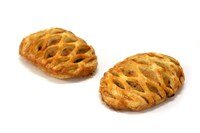 Cookies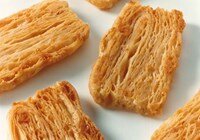 Empanada de manzana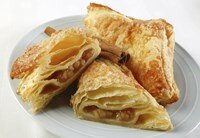 Palmeras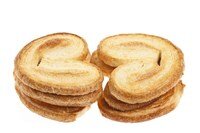 Pain-au-choc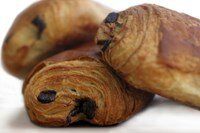 Trenza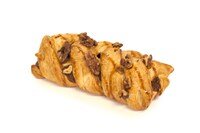 Enrejado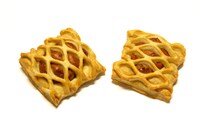 Palitos trenzados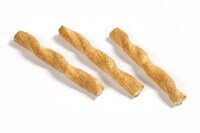 Variedad danesa